Styleinformant LABS: WESTWORD Whiteout 2014
Baby, its cold outside!
Let's hope everyone is finding creative ways to stay cozy out there! I mean did you feel you face getting a frostbite. Did your toes tingle? Its a WHAPING ZEROdegress here in DENVER. But ya know thats normal here in the US. Where we have a polar frost towards the east. YIKESSo, in other words yes FLORIDA WE HATE YOU!. J/k but seriously this is nuts
'NUFF with that. Last Thursday THE INFORMANT had the pleasure to attend the WHITEOUT event. This event was held at The McNichols Building to raise $$ for the American Transplant Association. Let's say there was an eyeful of AWESOME.From the attendees to the designers and everything in between.Here is a glimpse of what went down
Denver: McNichols Building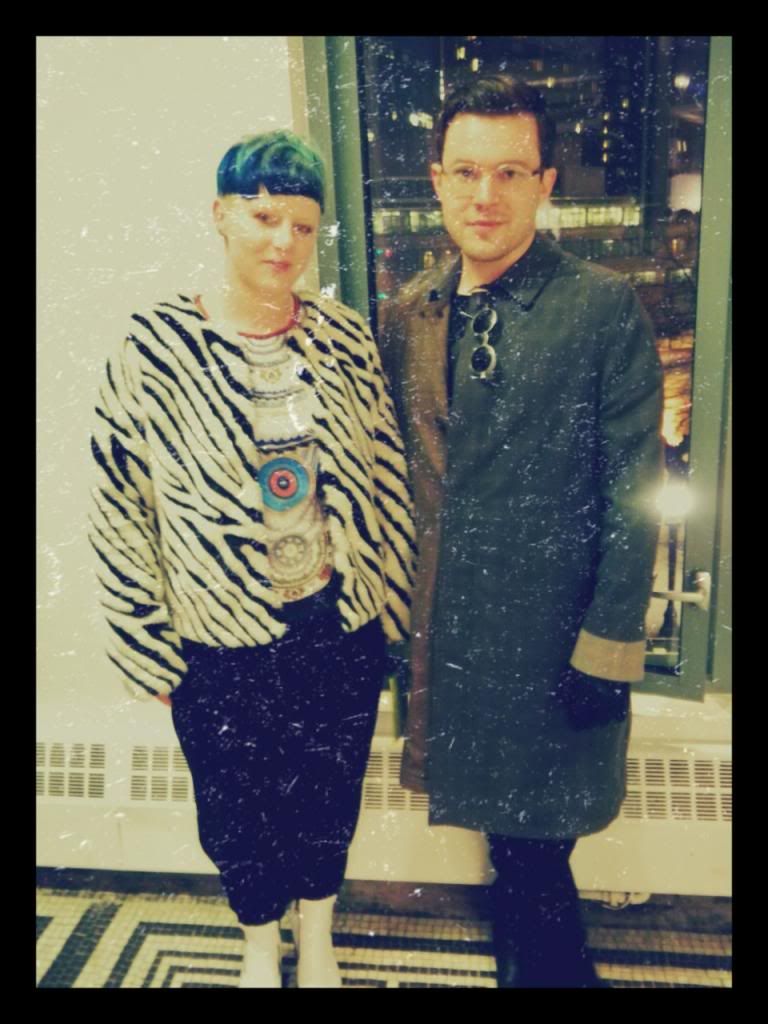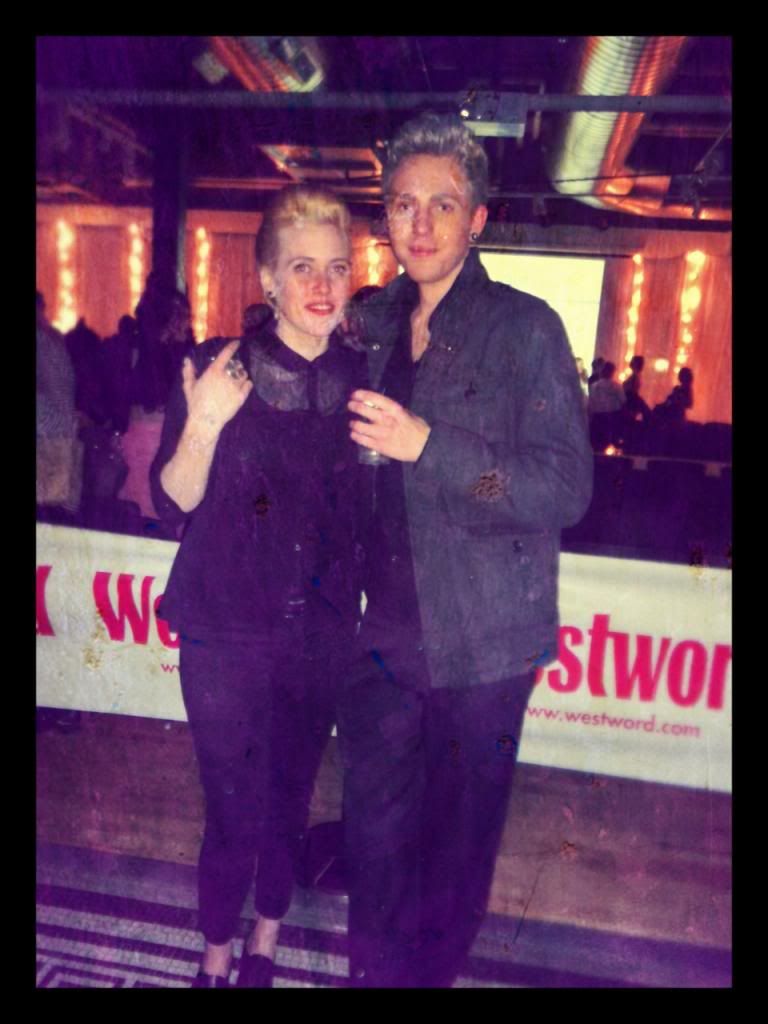 Thank you!