Brothers 3.3.2014
Wonderkins!
Spring is getting closer and closer. Hopefully, though the bi-polar weather in the 3oh!3 does not seem to be getting any better. One day we will get there. In the meantime, lets take advantage of the random days of beautiful sunshine. RUN.BIKE.WALK. Pretty much go out and enjoy the outdoors.
No seriously do it. You'll never know what you might run into
Such as Here these pieces of eye candy. The two are fashion entrepreneurs.
Denver:9th and Auraria Pkwy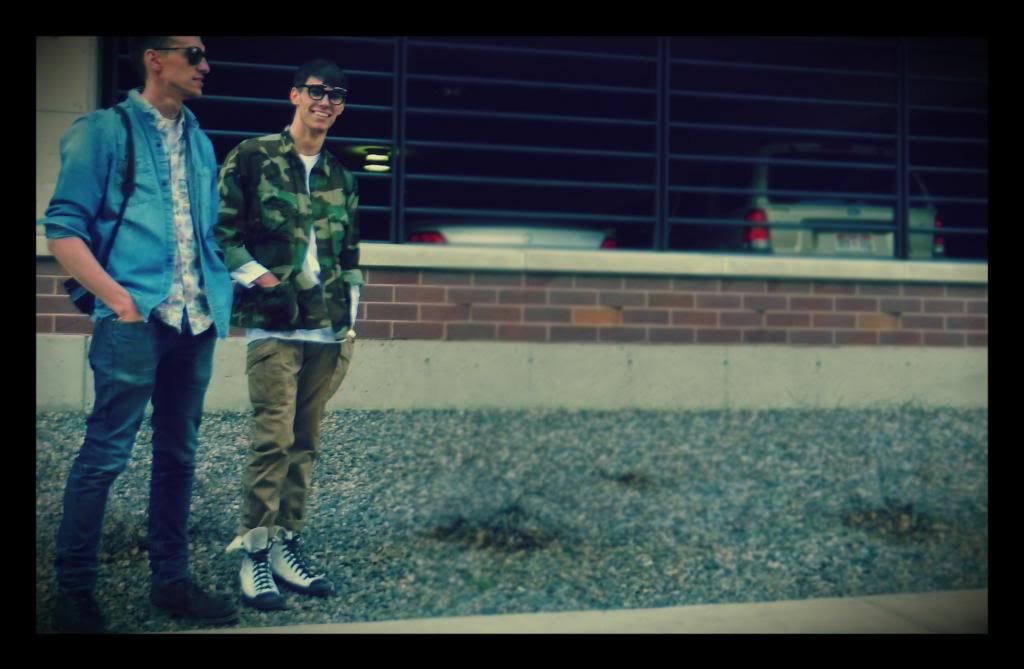 Photographer,Tyler Blaisdell and Model,Austin Michael
If you like what you see!.Twitter/Instagram: @tyblaisdell,@austinmichaelyo
Thank you! INFORMANT