CA-chillin' 4.24.13
#NOachella
That's right! No more post from the trendy popular music fest everyone and their grams seems to be sharing through the social media feeds! UGH...don't ya wanna just slap those h@%$. Sry kiddos, but the truth is the truth.
NO this is not COACHELLA But here in the 303 we can chill about the same and still look pretty awesome doing it. Hey we study hard 'eh give us a break.EVERY DAY CAN BE A MUSIC FEST
On the street: Auraria Campus Denver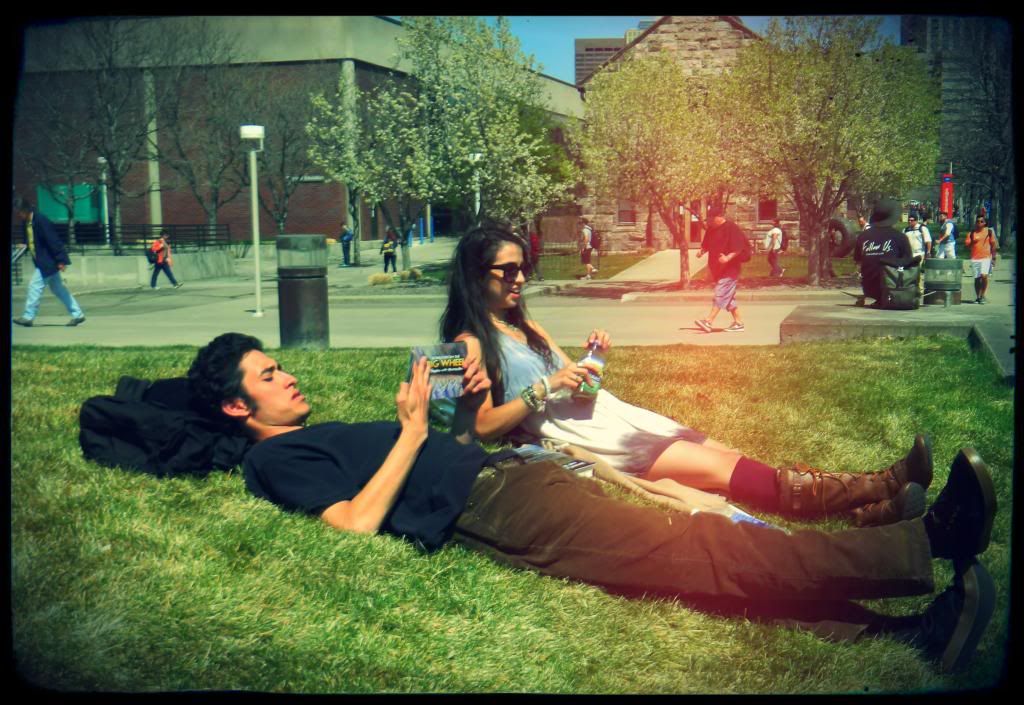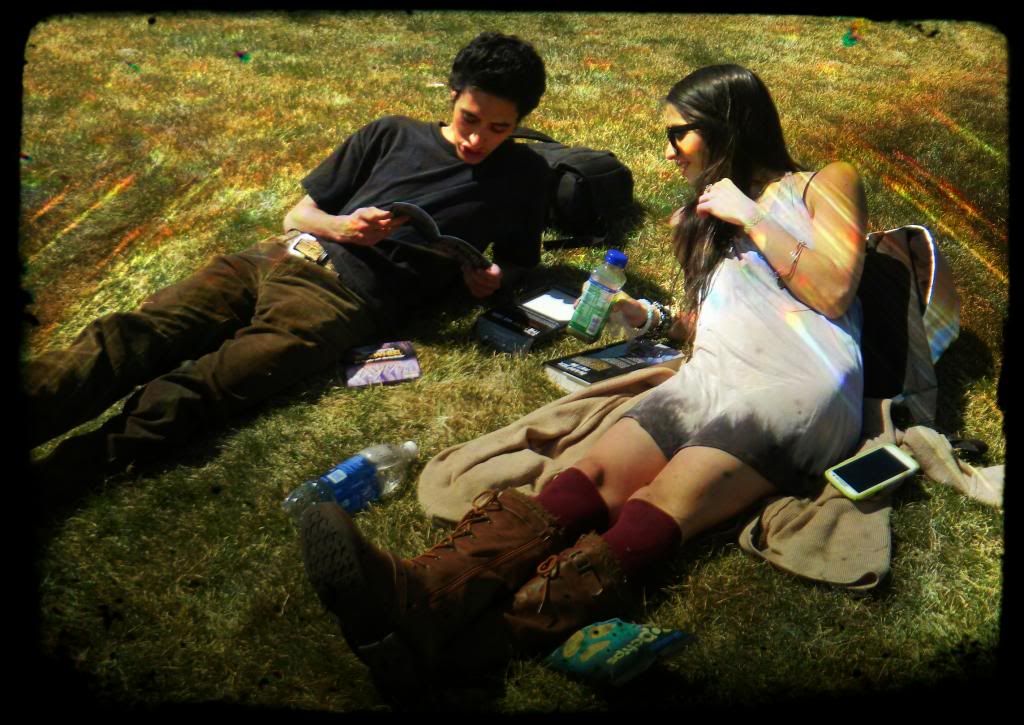 The Informant
Thank you!