EVENT: Raw Artist Denver
Hey world!
Well there has been of a disconnect from STYLEINFORMANT but that does not mean there is no LOVE for you out there. It means the INFORMANT has been busy conjuring up content for you to see.
There is much to do is this small town of DENVER you would be amazed with what this city has got to offer. The INFORMANT is going to be documenting it all the way. So if we meet then AWESOME and THANK YOU and if we haven't hopefully soon we will
Denver: RAW ARTIST SHOWCASE @ City Hall
Never been to City Hall before but glad I got the chance to Thanks to RAW DENVER.The event had all to offer for the artist crowd. Eclectic but in the best way. From paintings to Make-up Artists RAW ARTIST offered it all. The best way to get up close and personal to up and coming underground artist. You can not only view their work and buy it but it the insider take from the artist themselves. Hopefully you can attend a RAW ARTIST event in your town, Feel free to click the links for the info. Thank you for taking the time to read all this blah,blah, jazz. *hugz* Here is what you wanted. Feast your hungry little eyes on the pictures from the night!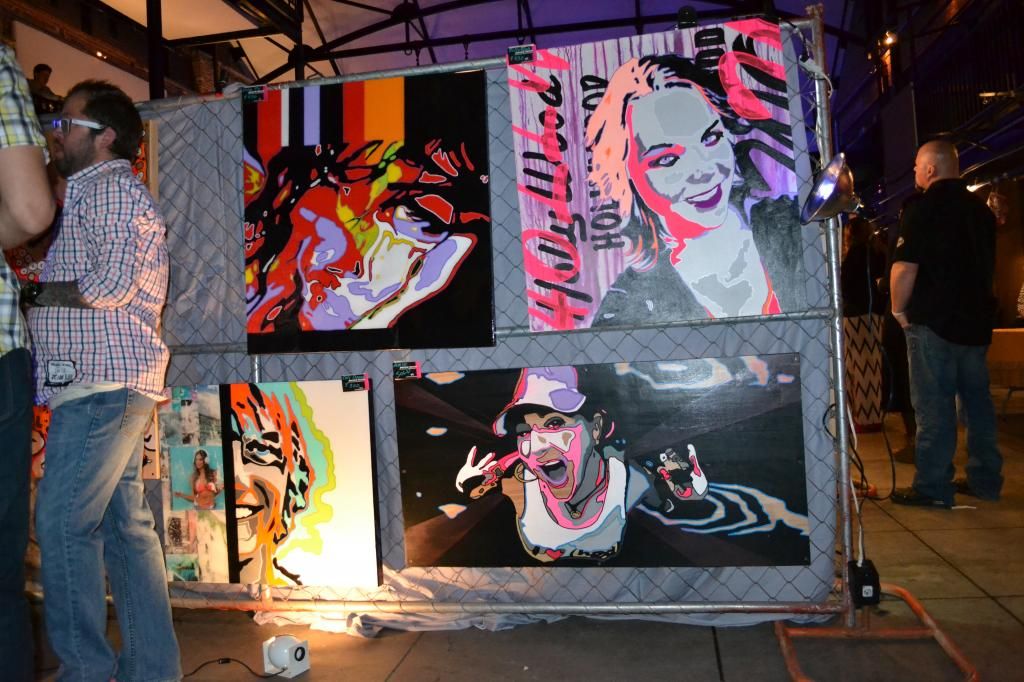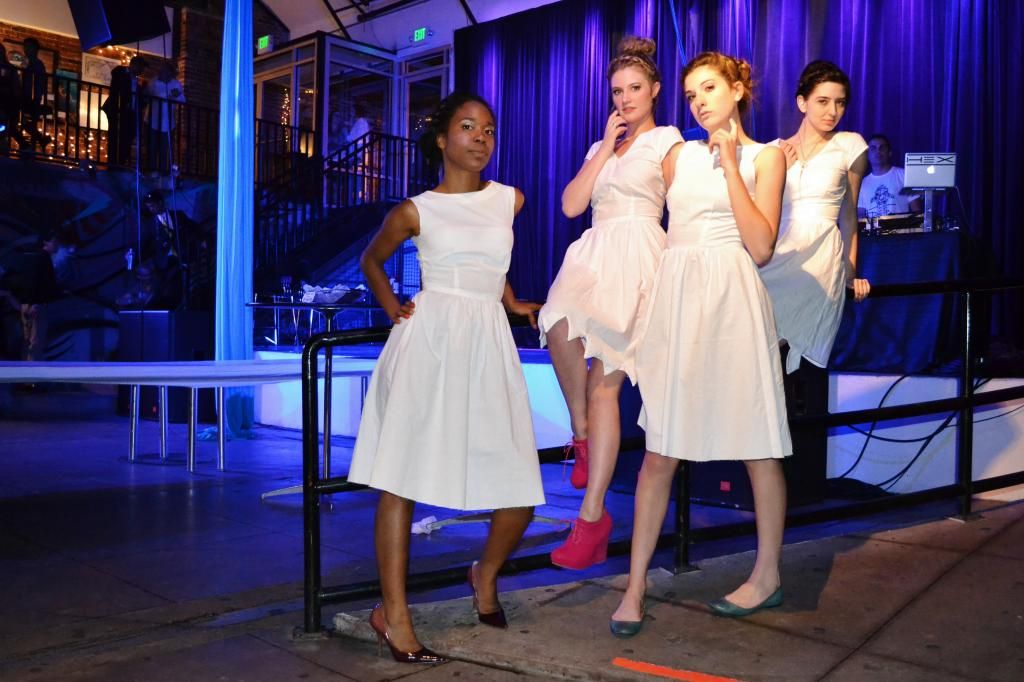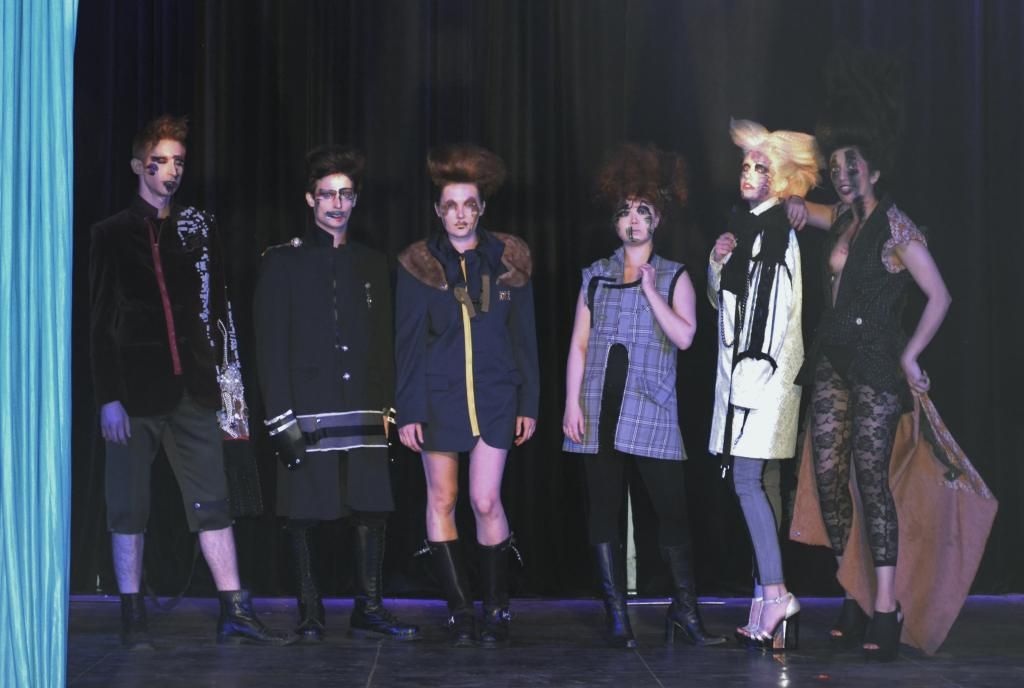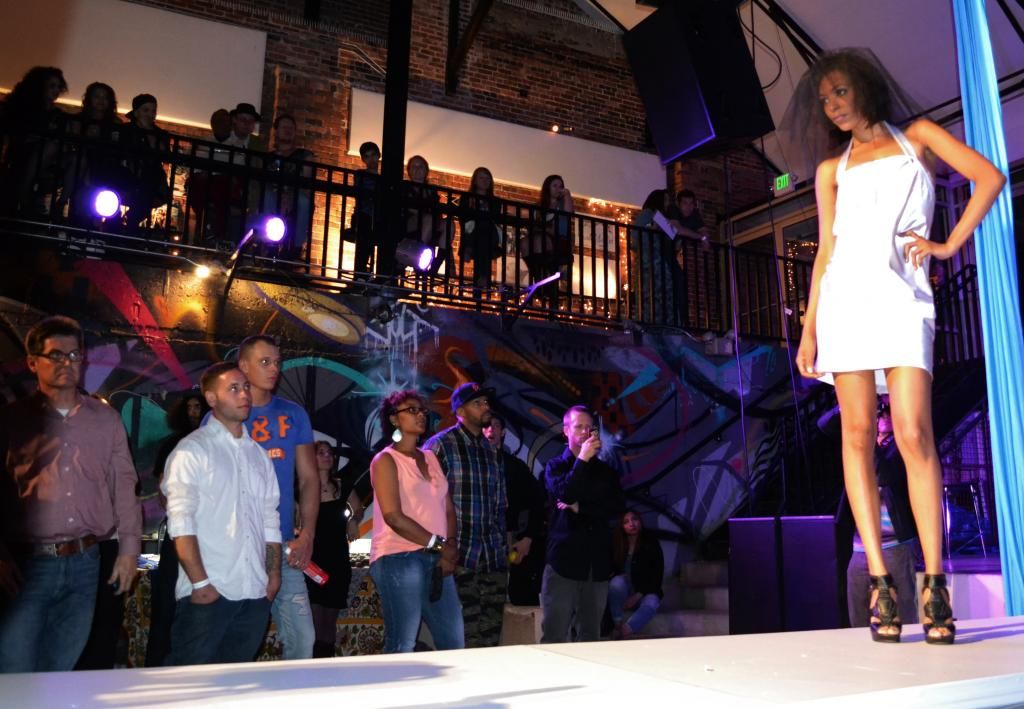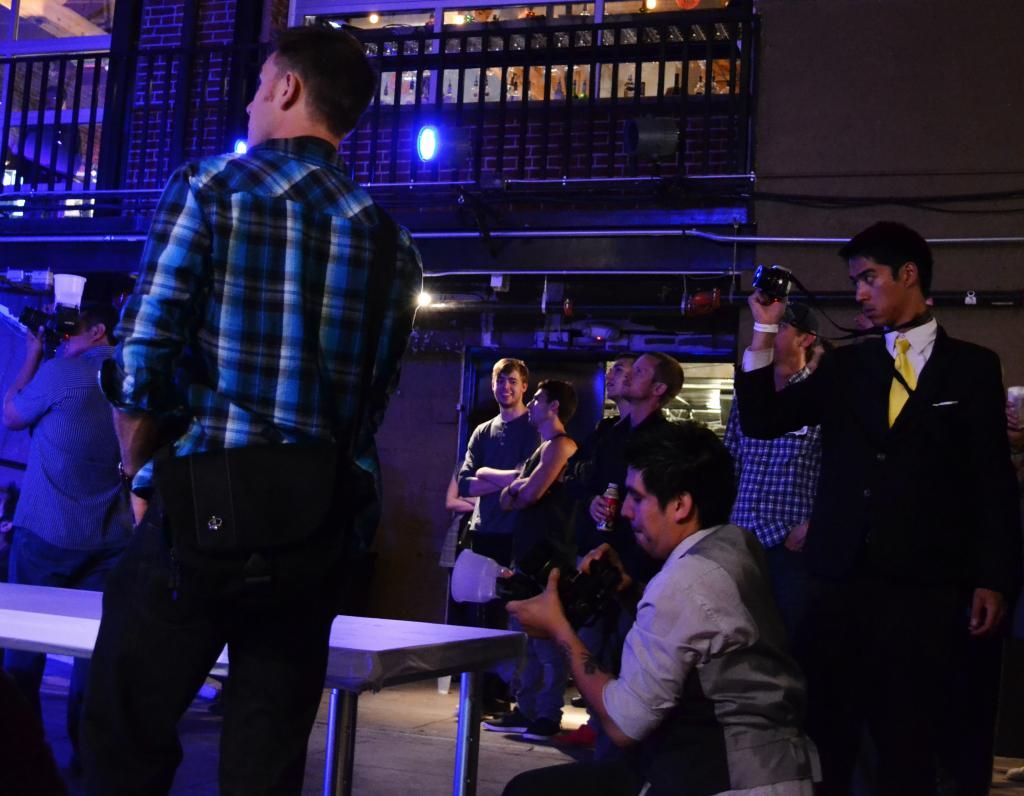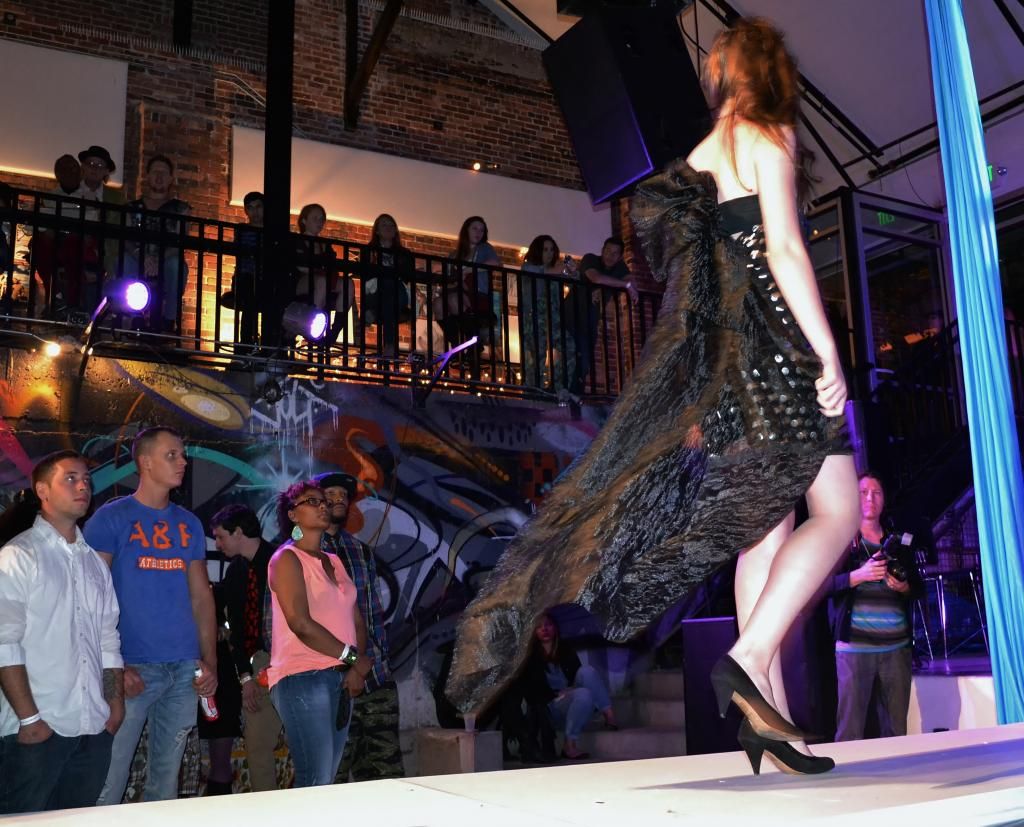 INFORMANT
RAW ARTIST shown include Salwa Owens, Aura Lavender of Broccoli and Crystals and Bonnie Weigel Hair.
All photos by Styleinformant