7.5.12 Girl in Denim
Beautiful Souls
Thank you for tuning in again! Highly appreciated as always. I just hope everyone is out there soaking in all summer sun while your body gets a 'heavenly glow' hangin' out poolside. (But seriously if your outside don't forget your UV protection) Where ever in the world you might be.
Meanwhile here in the Rocky Mountains of Colorado can't complain, as the citizens here know our weather is hectic but we make the best of it. We go hiking, biking, camping, and of course watch a baseball game or two during our summers. To give you can idea of what we deal with here check out what BUZZFEED had to say.
As always we have beautiful humans such as Margon Matson who makes a simple denim dress look edgy.
Denver: Leelas Cafe (15th and Champa)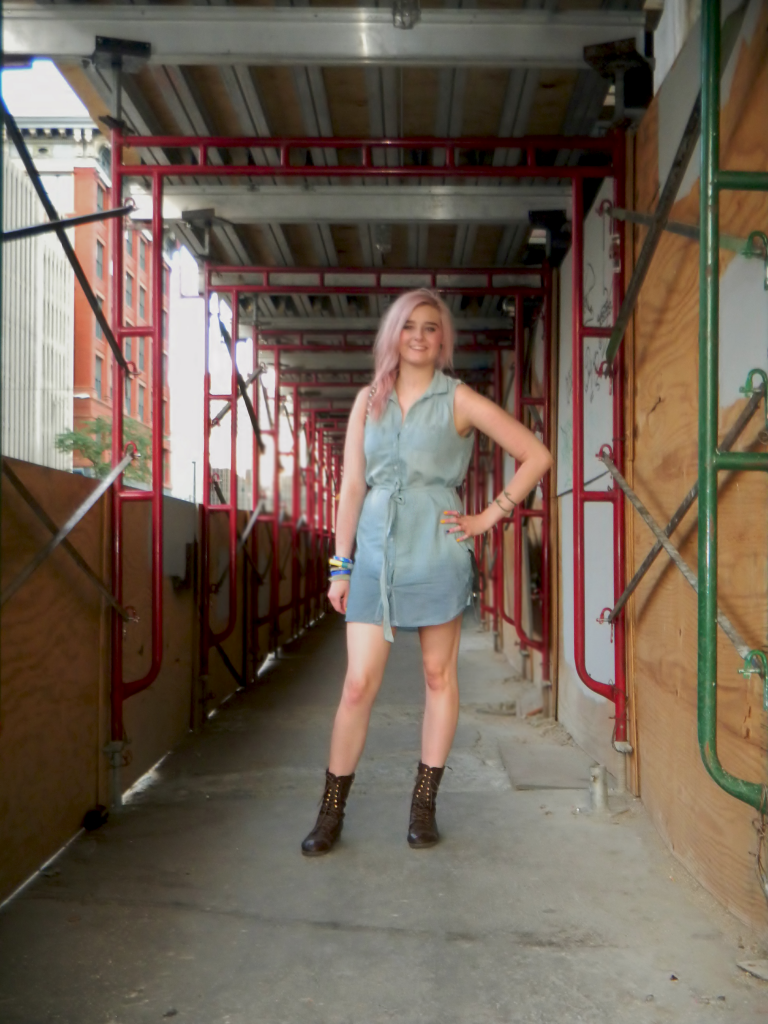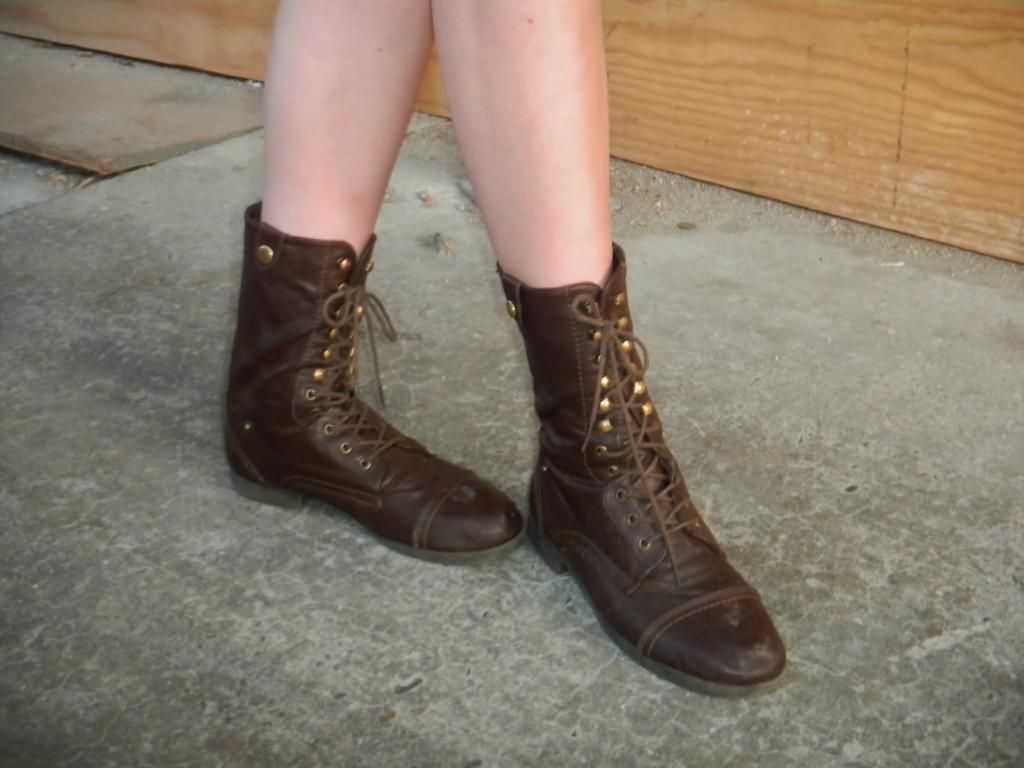 Have a wonderful weekend!
THE INFORMANT