Friendly Strangers 8.10.2014
Beautiful Creature!
August! Fall is just around the corner. No worries though. I understand its time to enjoy the last moment left of summer and time to hit the books.....for some. For those of us left it just means no long heat days.
No more sadness. Lets keep it positive. Summer is just in general a great time to meet friends and make friends.Social media helps out with meeting people with similar interests. One of those mediums is INSTAGRAM with INSTAMEETS you can meet creative and cool people that live around your area.... FACE TO FACE. So you can finally meet that one INSTAGRAMMER you idolize in person and EVEN get a photo taken by your INSTAIDOL and learn a few new tips.
Here is my adventure with anINSTAHANG.First of all...thanks to Colorado Instagram for creating the Instameet at Huckleberry Roasters. It was such a joy to meet everyone involved and as well to all the fellow instagrammers that came through. Such a neat experience to explore an unknown neighborhood with such friendly strangers who became friends along the way.
Rino Art District - 25th and Larimer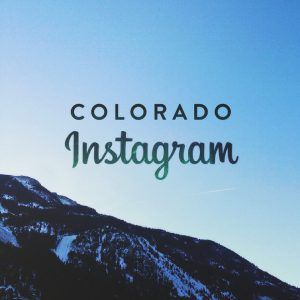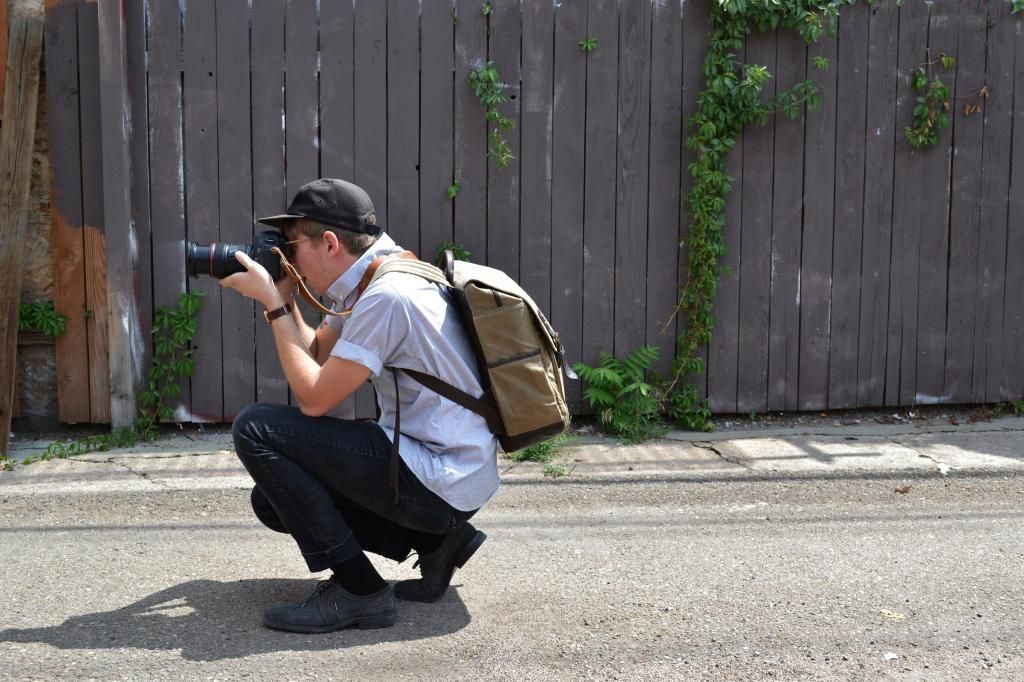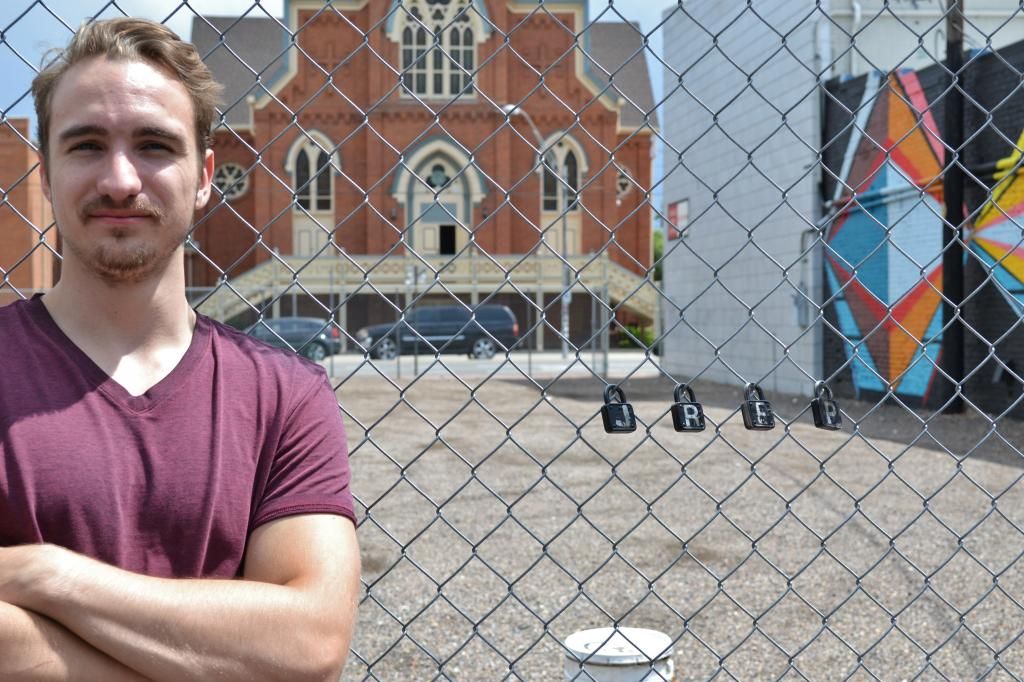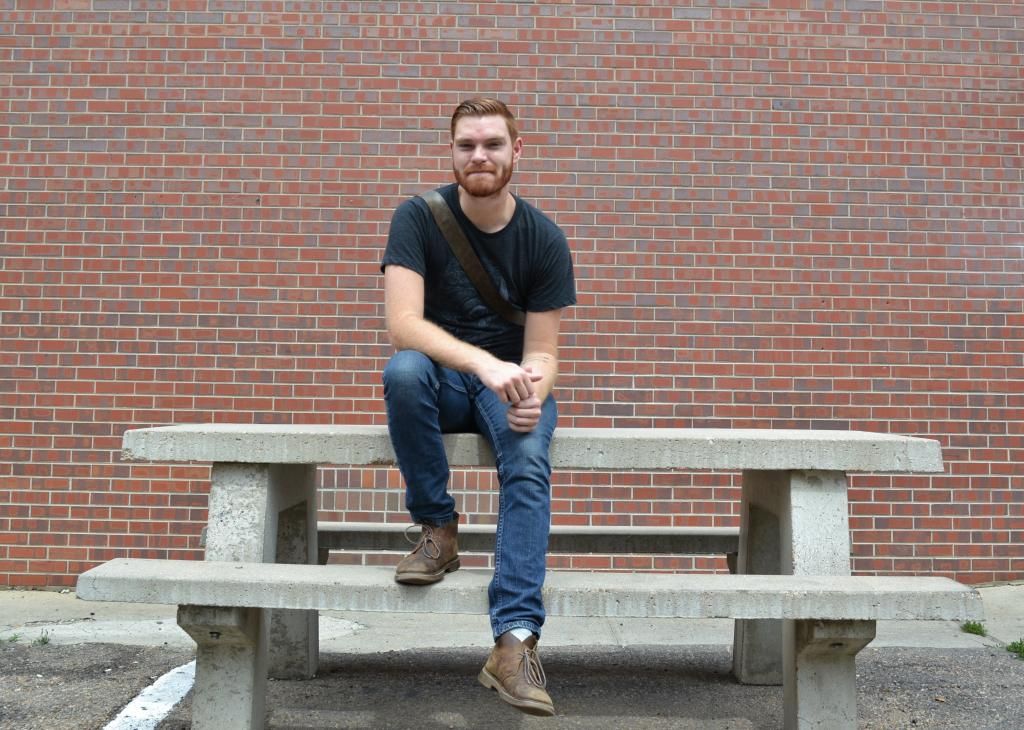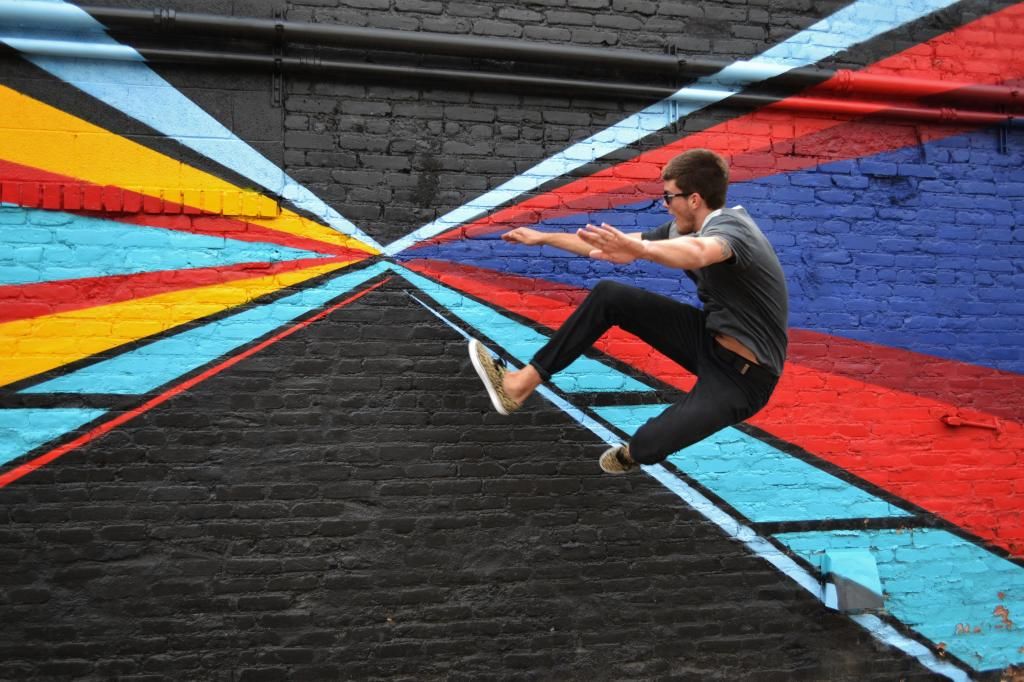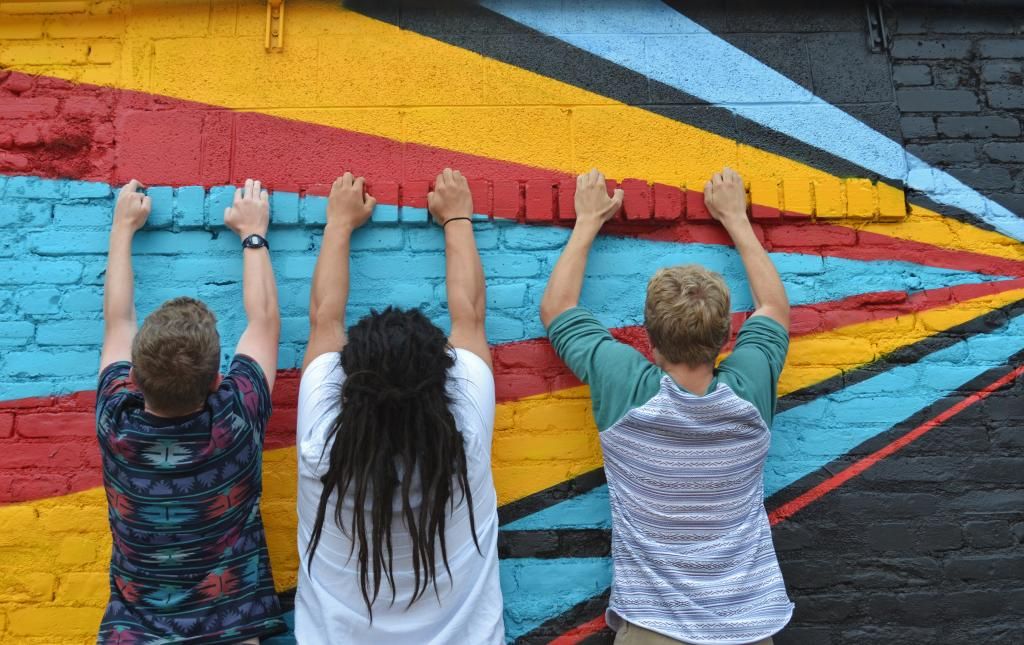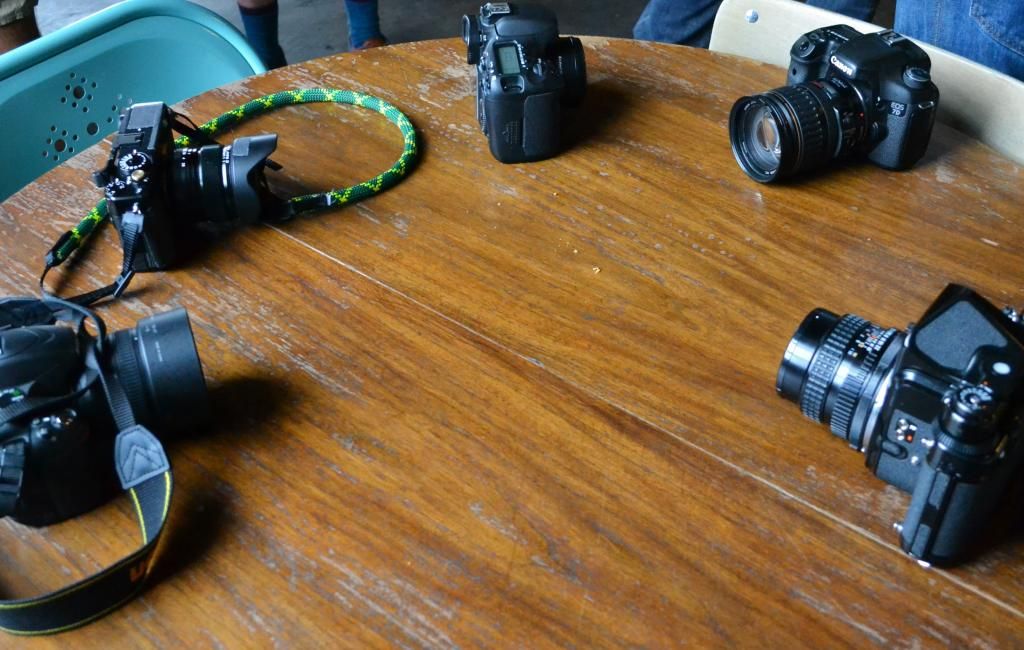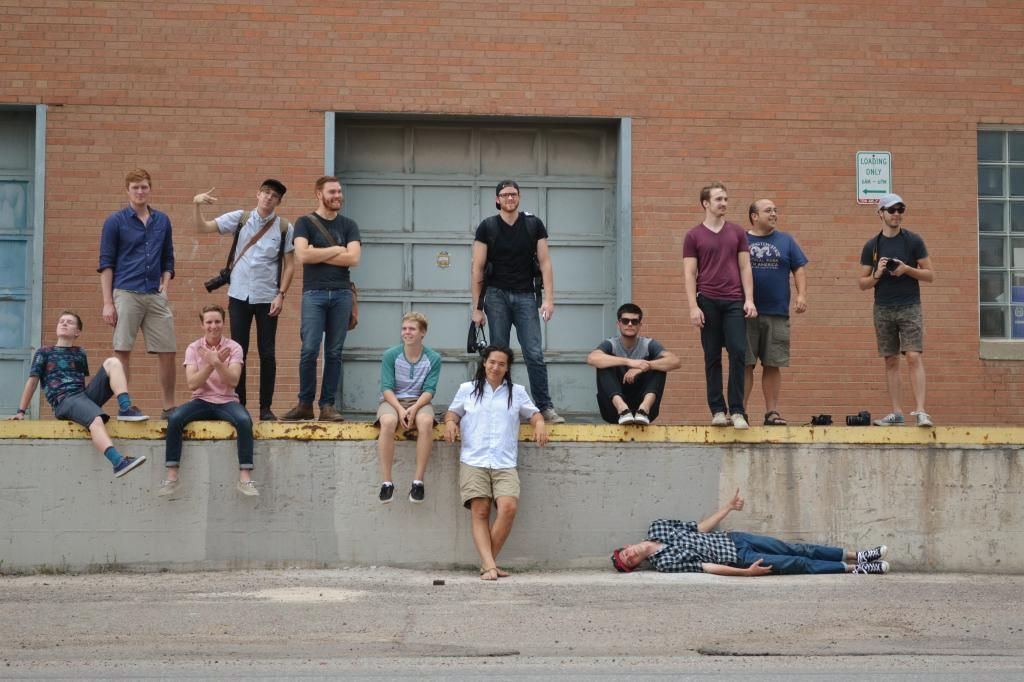 I would like to thank everyone for allowing myself to take your pictures. If you would like to connect with these creative and great humans. Here are links to their INSTAGRAM accounts:
coloradoinstagram
tadlockaflocka
mkochar
Chris_wooden
zckrf
coffeeshopphotographer
jaydotson
josiahfilm
loganrojas
natalielroth
mrryanrogers
samryanfilms
dylanrojas
Thank you for viewing, HAVE AN AWESOME DAY!