StyleLABS: Make a Show SALWA
Hello Wonderkins!
Lucky ol'INFORMANT has got the chance to be in the know of emerging fashion designer Salwa Owens. In her feature of Spring/Summer 2015 and Fall/Winter 2014. Her show not only included fashion but as well a variety of local artist and to top it all off the event was held in an edgy cool art gallery. Here is a little peek of what went on behind the scenes....
BTS Fierce in the City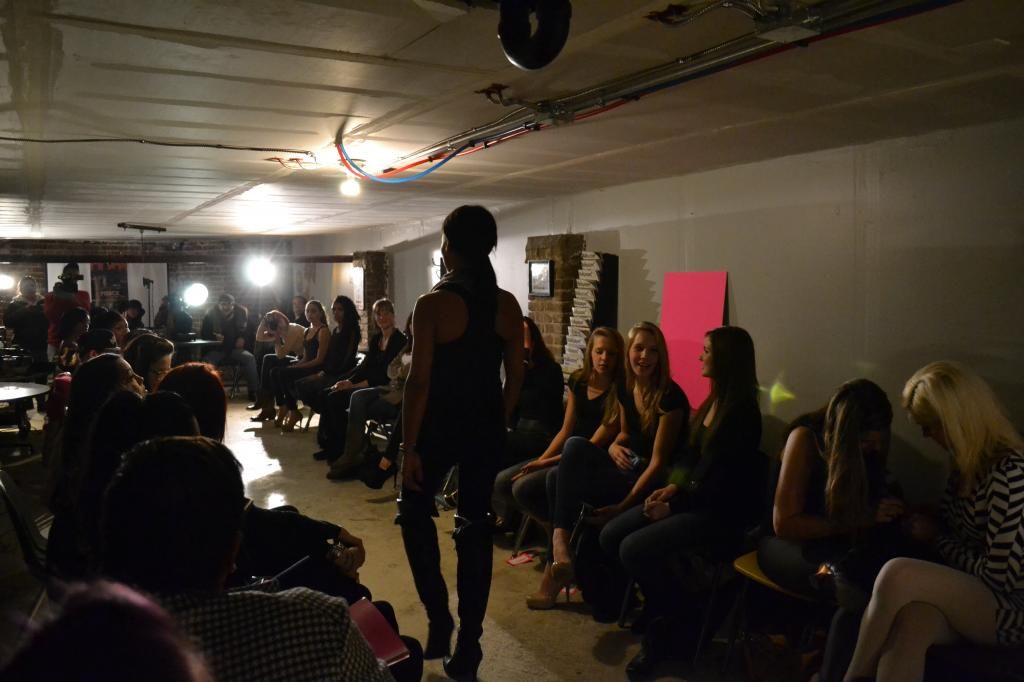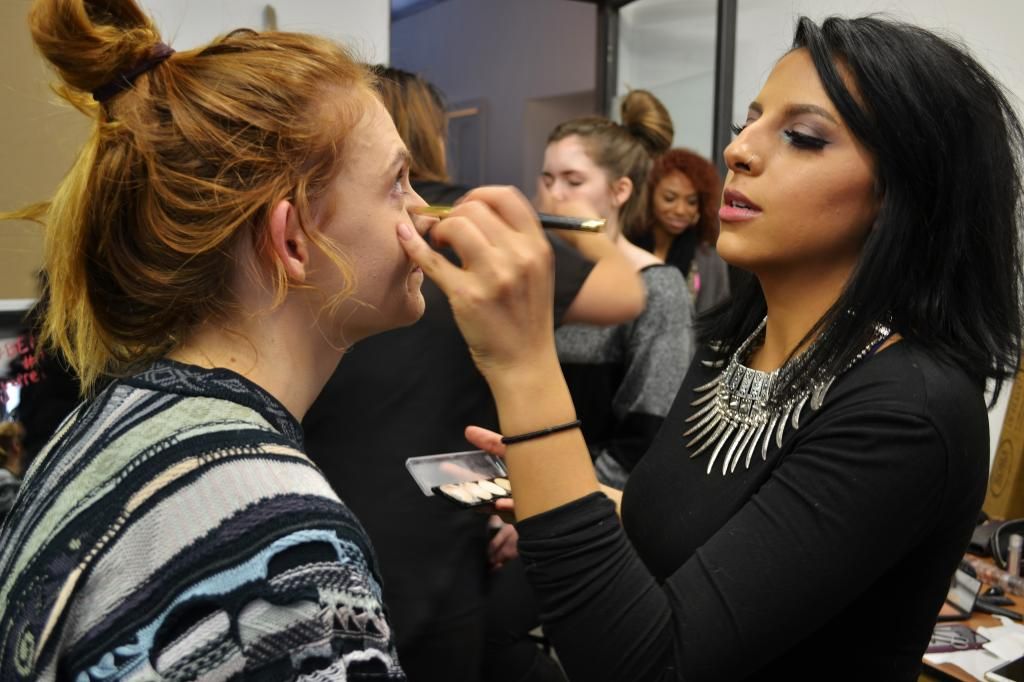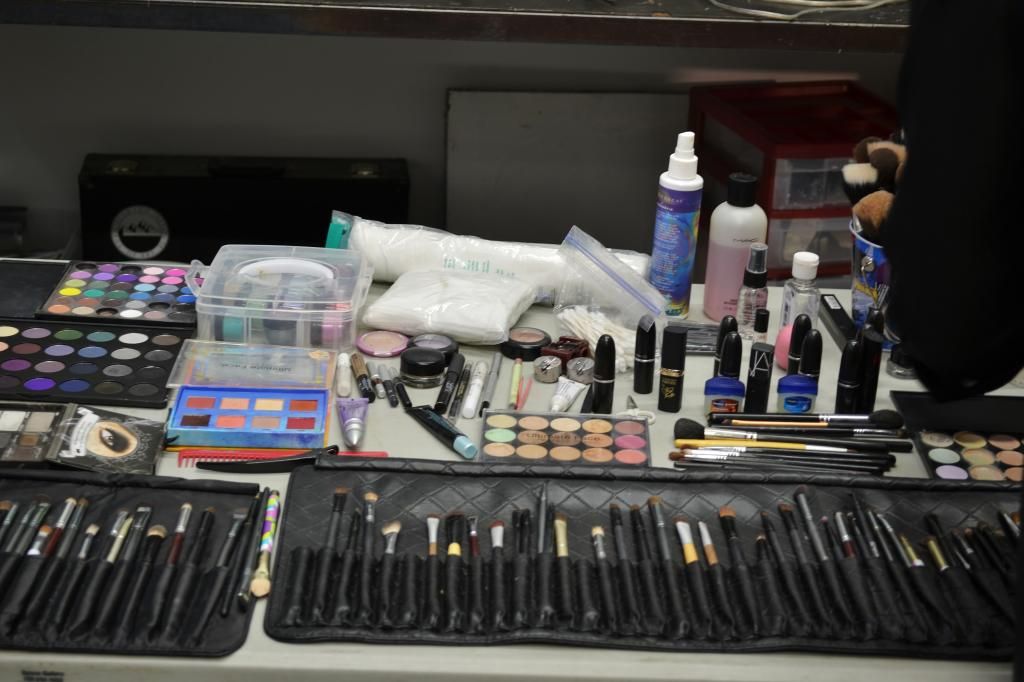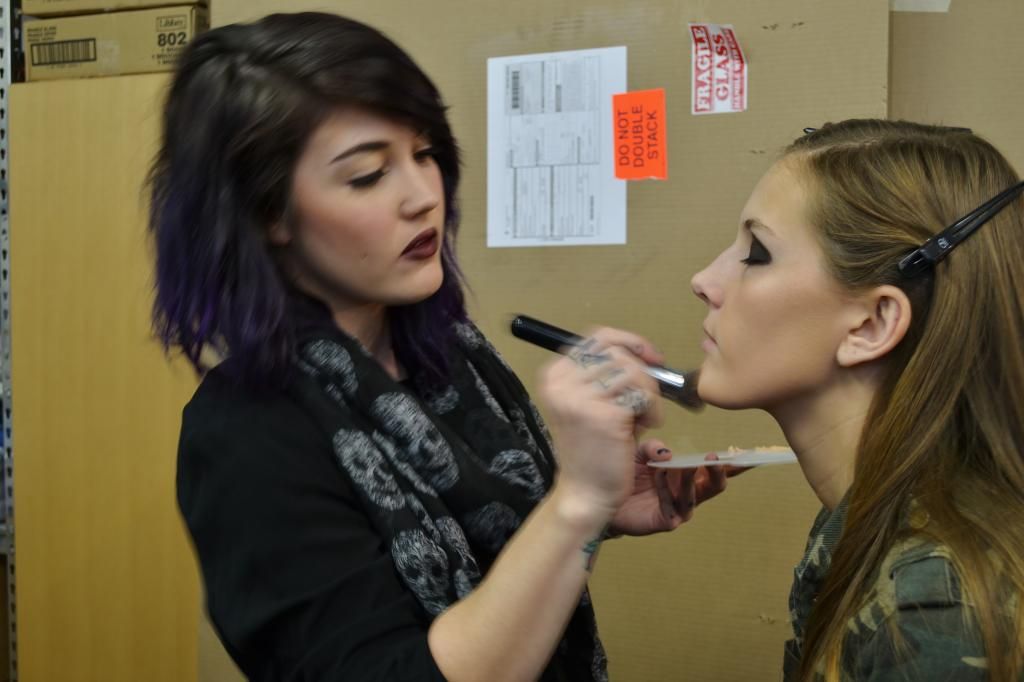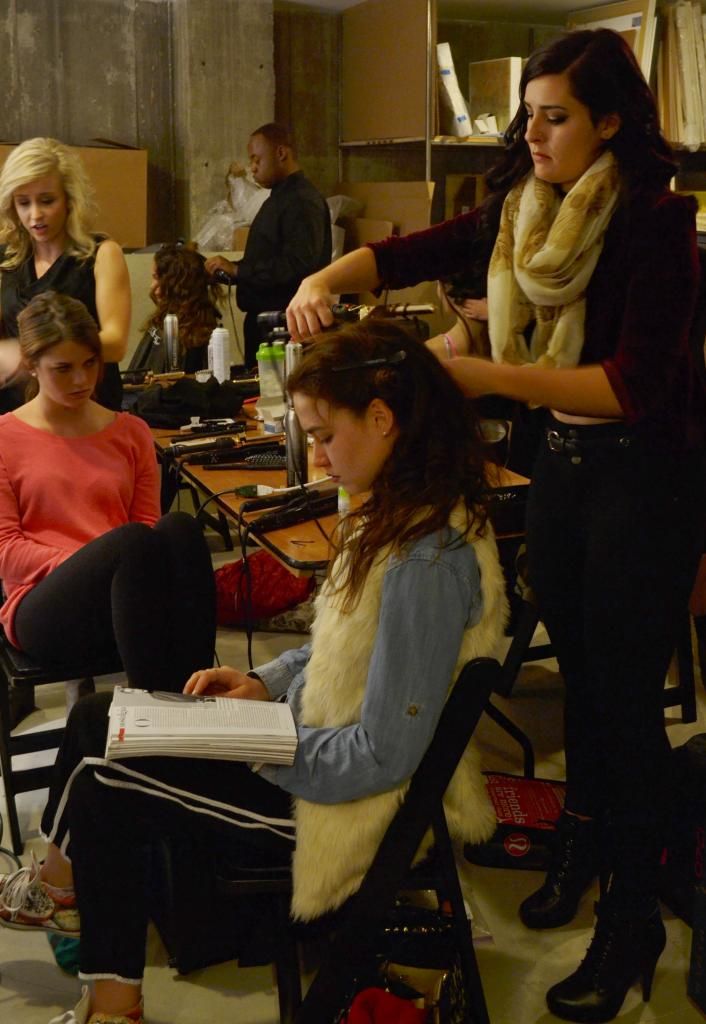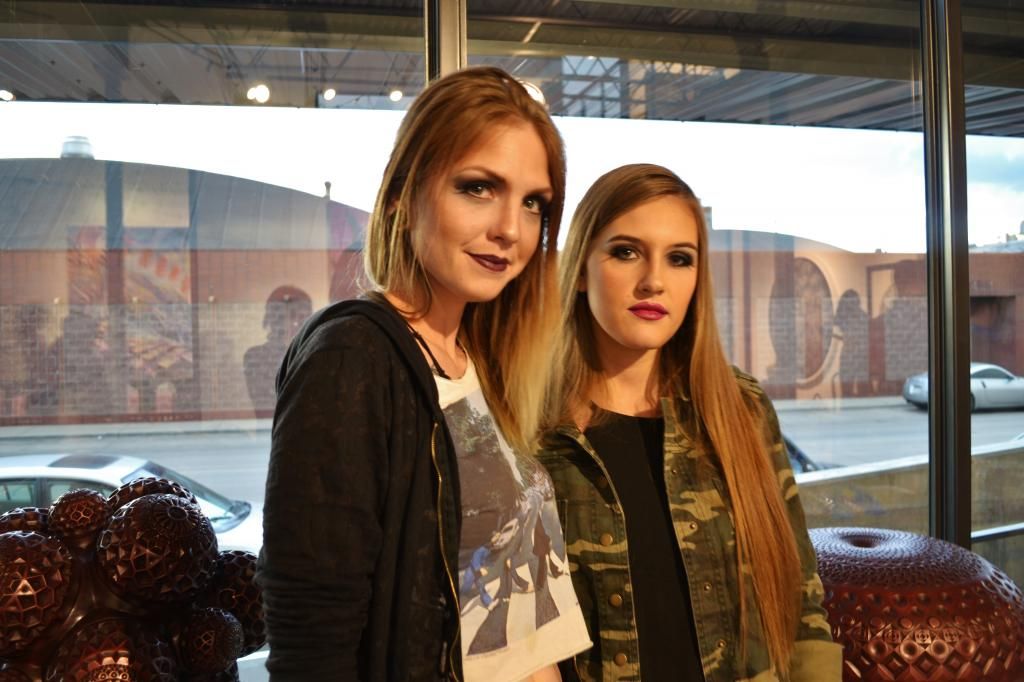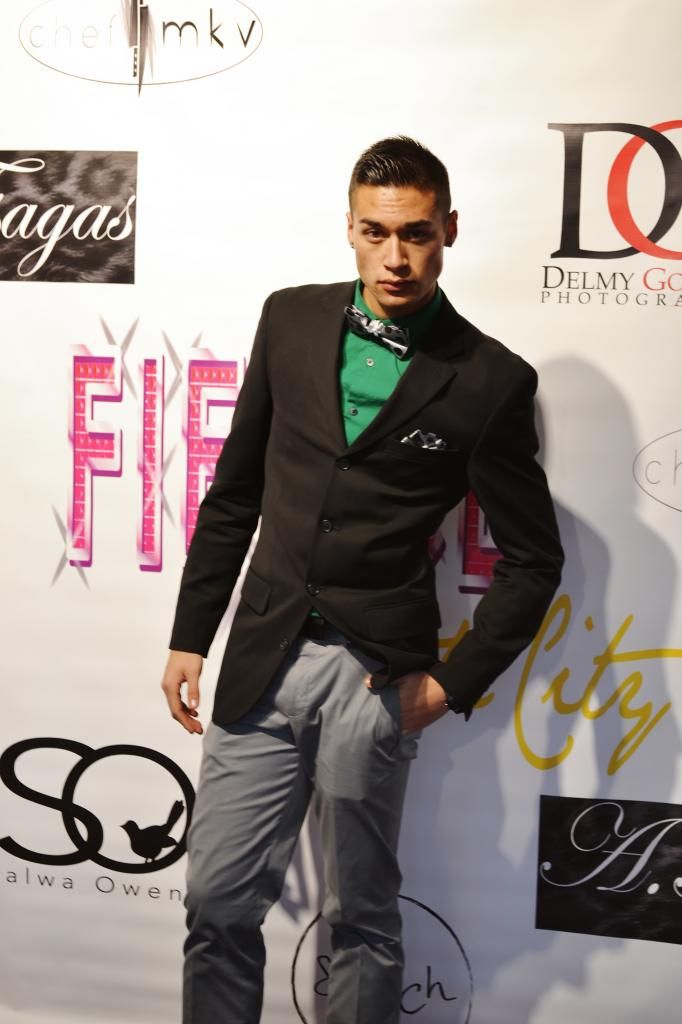 It takes a village to create a show...who knew?!
I hope you enjoyed this little sneak peek behind the scenes. I wanna thank SALWA OWENS for the opportunity to lurk around the event.
Make you guys check out the links below to get the latest on SALWA OWENS collections
SALWA OWENS 411