Musician on the rise 1.6.2015
Hello Wonderkins and HAPPY 2015!
To start off the first post of 2015. Lets start off with suave cool winter menswear presented wonderfully by Blake Brown. This style shows off perfectly how we deal with the cold here in COLORADO, just in case anyone out there is wondering. No we don't dress like the eskimos and YES we do enjoy our lovelyCITY VIEWS.
About our trendsetter Blake Brown. He is a musician who has not only played locally in Colorado but aswell been invited to top events in the USA. His music makes you feel really at ease it reminds you of a time when America had a simple life. If you would like to learn more about Blake Brown and hear his tunes please visit...Blake Brown & The American Dust Choir.
Denver Pavilions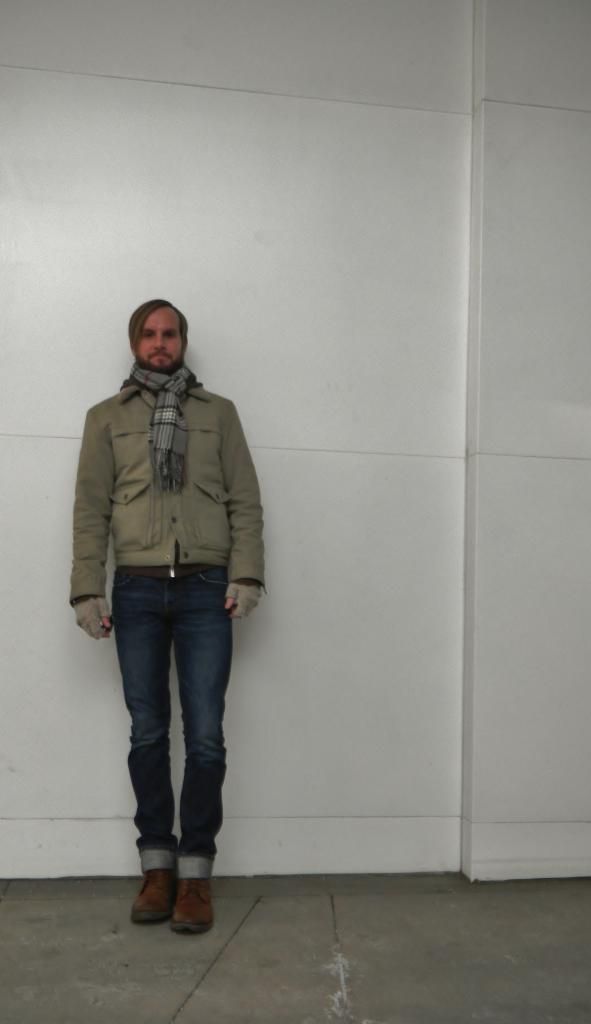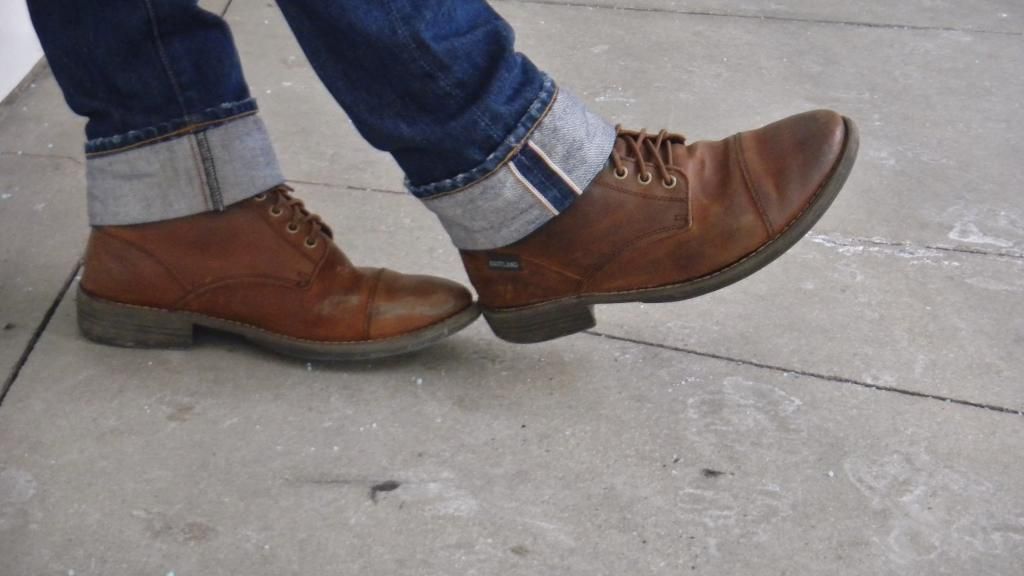 Thank you for viewing. Please make sure to discover new music!
INFORMANT