Informant gone Trippin' 2015
Hello Wonderkins!
Alright lets get real! Its been real dead up on here, no joke, like not even a fly has come by to hang out. But thats all cool and dandy 'cause. 2015 has been rolling in like a storm...but an awesome storm, not like the mad crazy one you pay $20 to see a 2hr movie on. A storm of all the best things that can happen coming in one and by one with no time in between.
With all that blah blah jazz outta the way we commence this 2015 journey. For starters we are gonna get a lil international this year and a bit more adventurous as well.
Location: Cuastecomate and Autlán,Jalisco,Mexico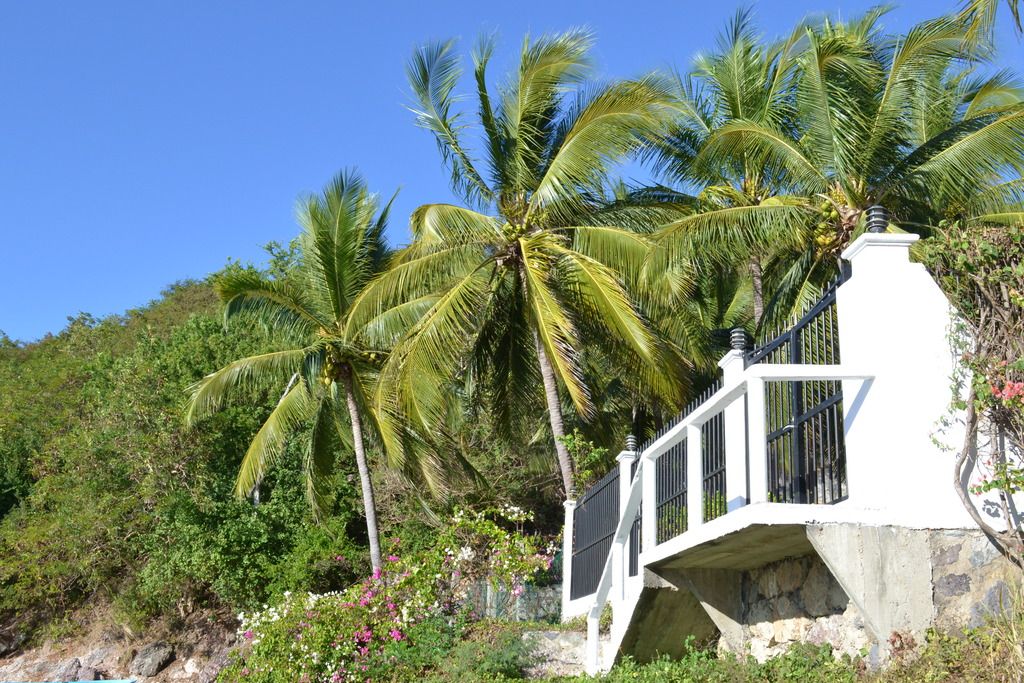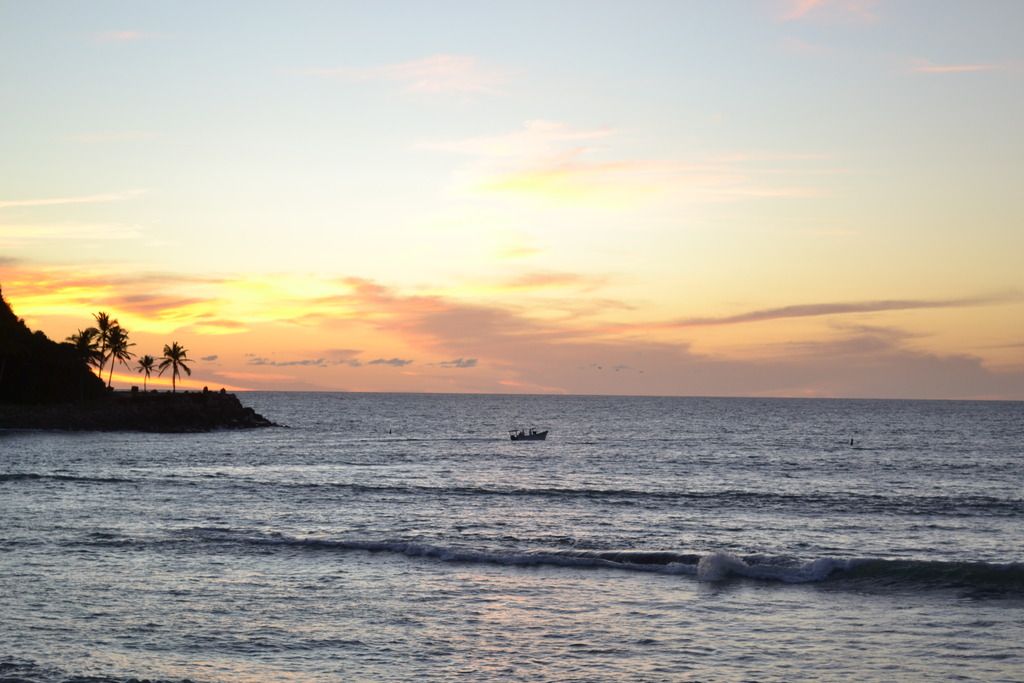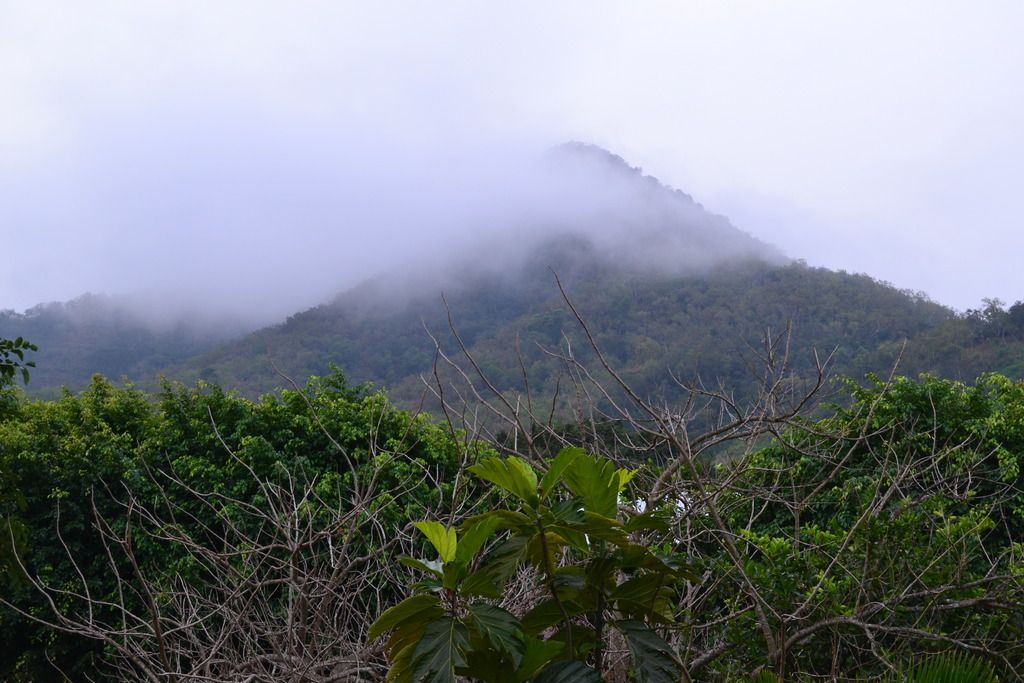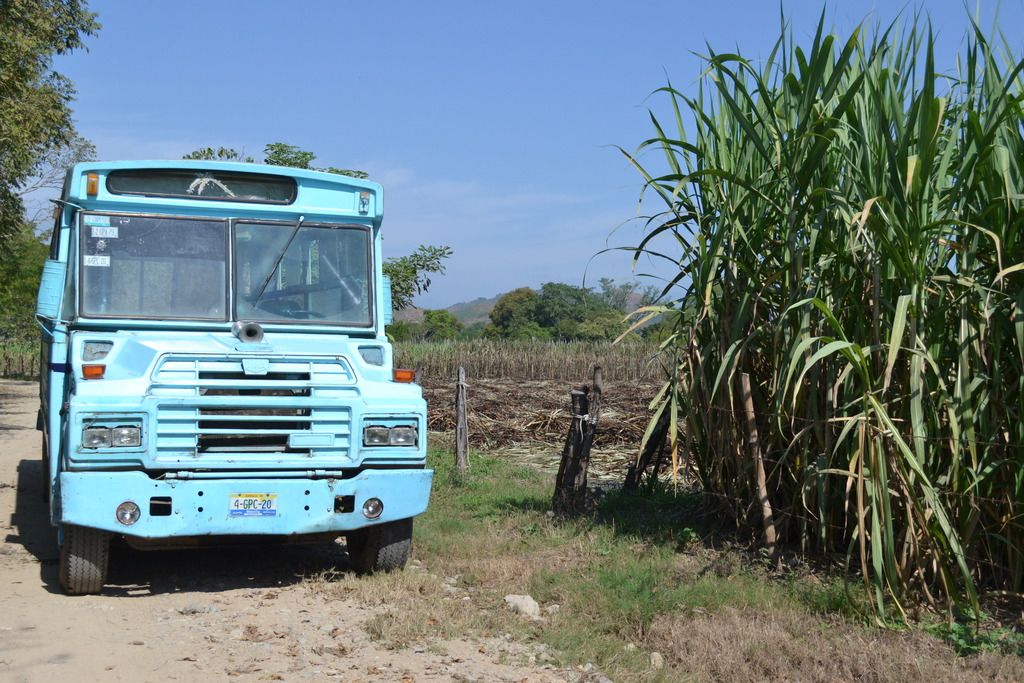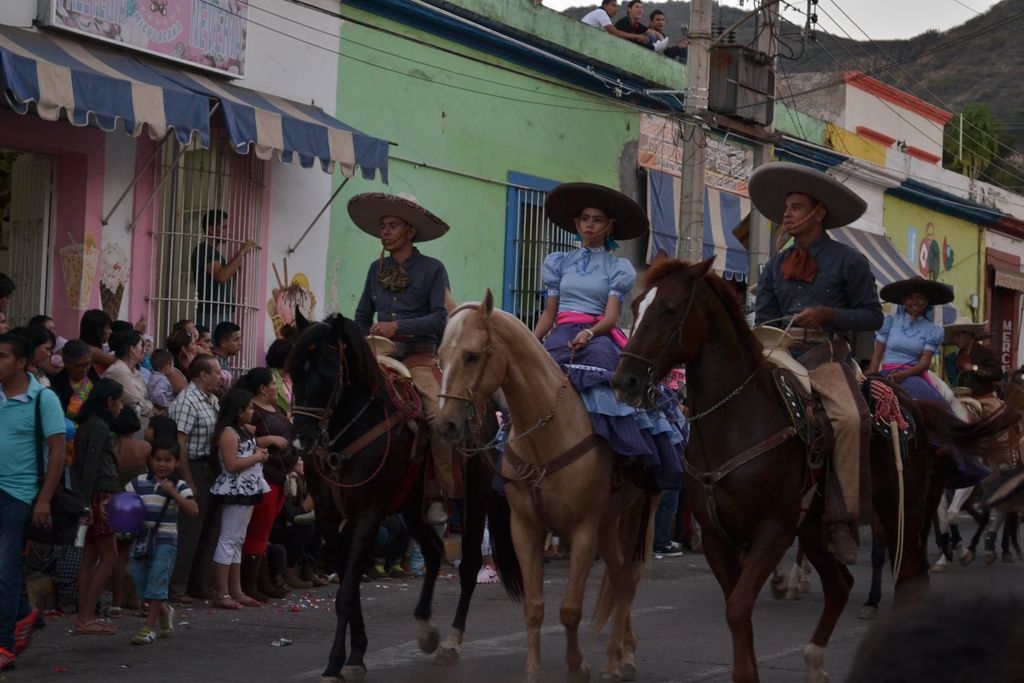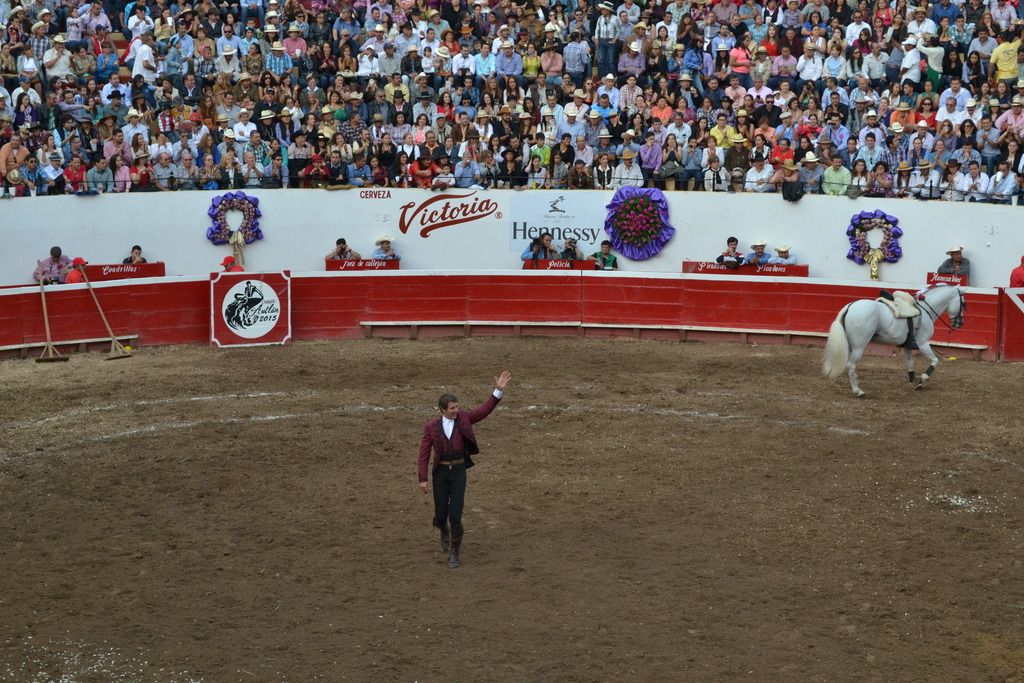 Thank you for viewing!
THE INFORMANT