Lets Follow 6.30.2015
Wonderkins!
Alas we all can enjoy these long breezy daylight filled sugar sun days. Where you can wear flowers in your hair without a care, or sport a cap to cool off. It all pretty valid. Finally time to get a free tan and wear those clothes you stored away long ago. As well as time to stock up on new gear.
Among all the plans and running around somehow there is still time to wander. While you wander around sometimes without noticing deep among your surroundings if you look clearly you find yourself a gem. A gem you will forever remember.
Denver: 16th and Welton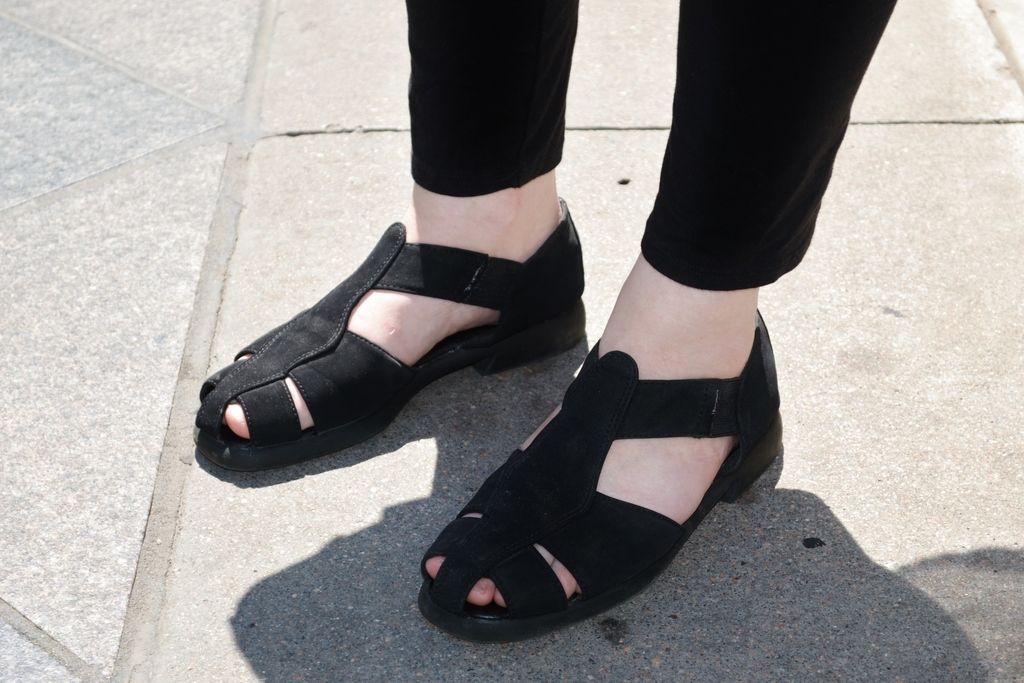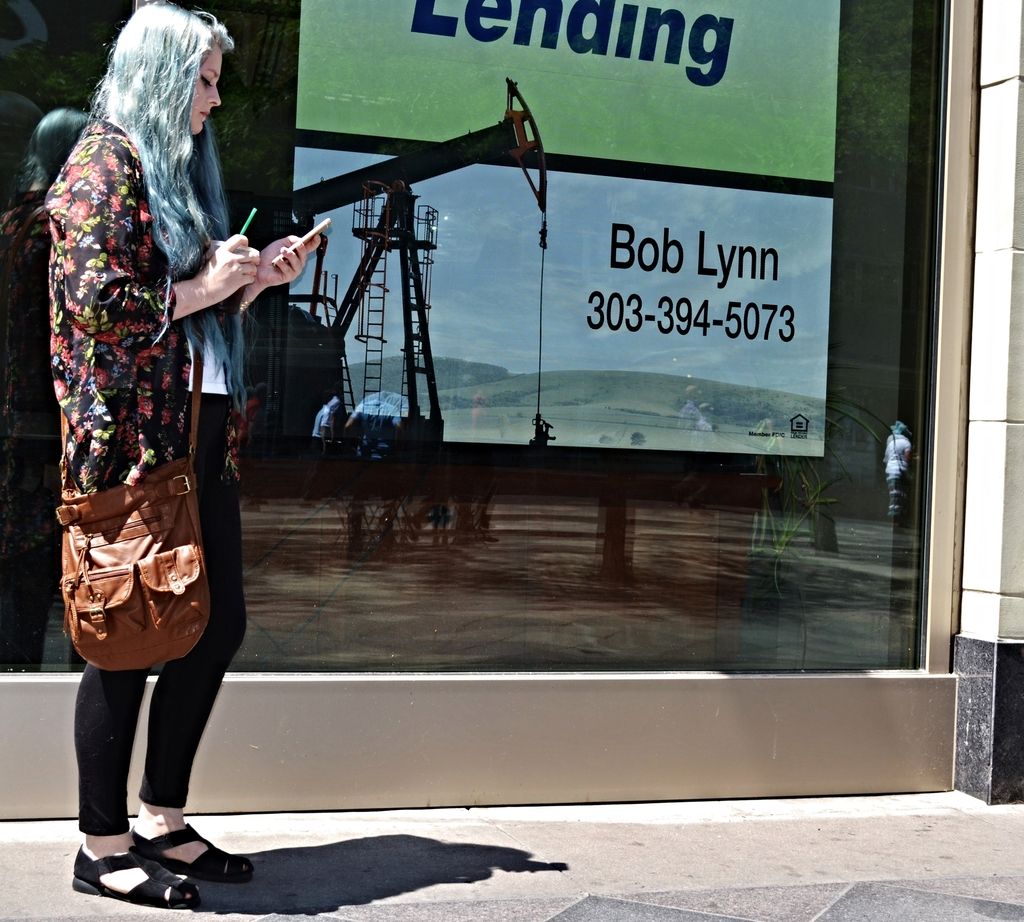 INFORMANT
THANK YOU FOR STOPPING BY!