Styleinformant Adventure: City Trips!
Wonderkins!
Yes, yes I know. My gosh with all the weather changes and everyone being sick all around. Tell me about it,Gross. Yes,yes. I get it dear. I really truly do, but sadly and quite frankly pretty over it and personally don't care.
WHY?! The leaves are changing as well as the temperature all around us. Sorry to burst your bubble BABE but SUMMER IS OVER. There is this new thing in the air and its called FALL. FALL is just all around lovely and cozy. The fashion. The seasonal brews. The holidays. The colorful days. You get the picture
City Ventures: Chicago and New York
This is not gonna be one of those pick up your bags and leave everything behind and lose yourself cliche kinda post. Eww,No. But then again it may be similar (sorry, betch!)
But there is one thing....A change in the scenery will always do some good. Going to a whole new environment is scary. Not gonna lie. The big unknown..its an exhilarating experience that you have to face with an open mind and brave through it at the moment it strikes. This way you take advantage of your surroundings and leave space for some pretty amazing opportunities
Chicago and New York are two big US cities that each have their own luster. You'll will fall in love more than 5 times not only with food and views but the overall experience these two beauties have to offer.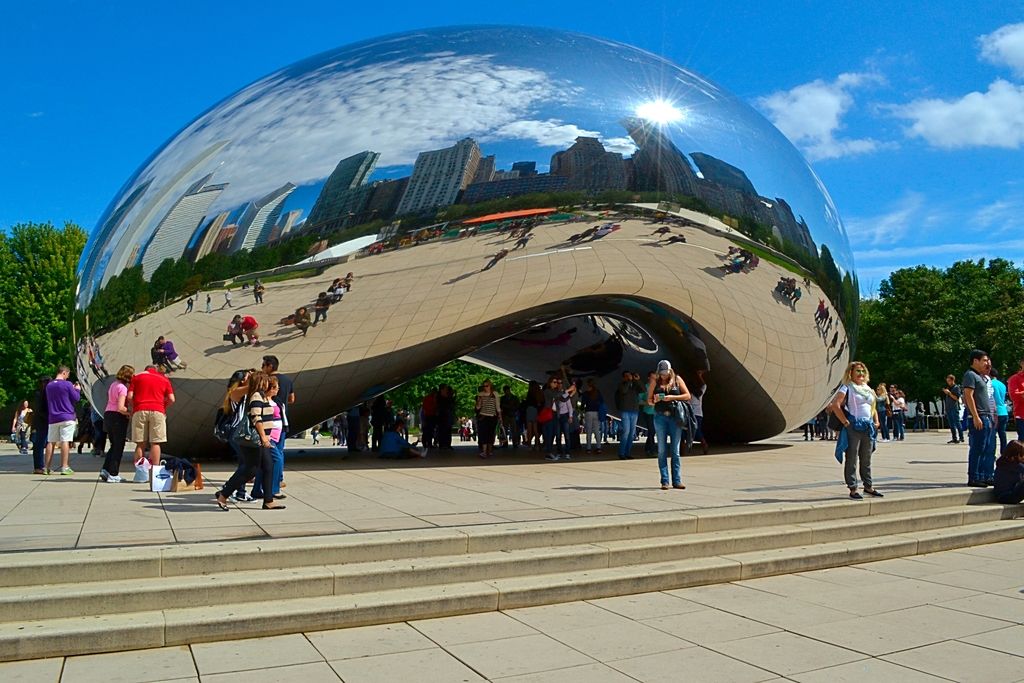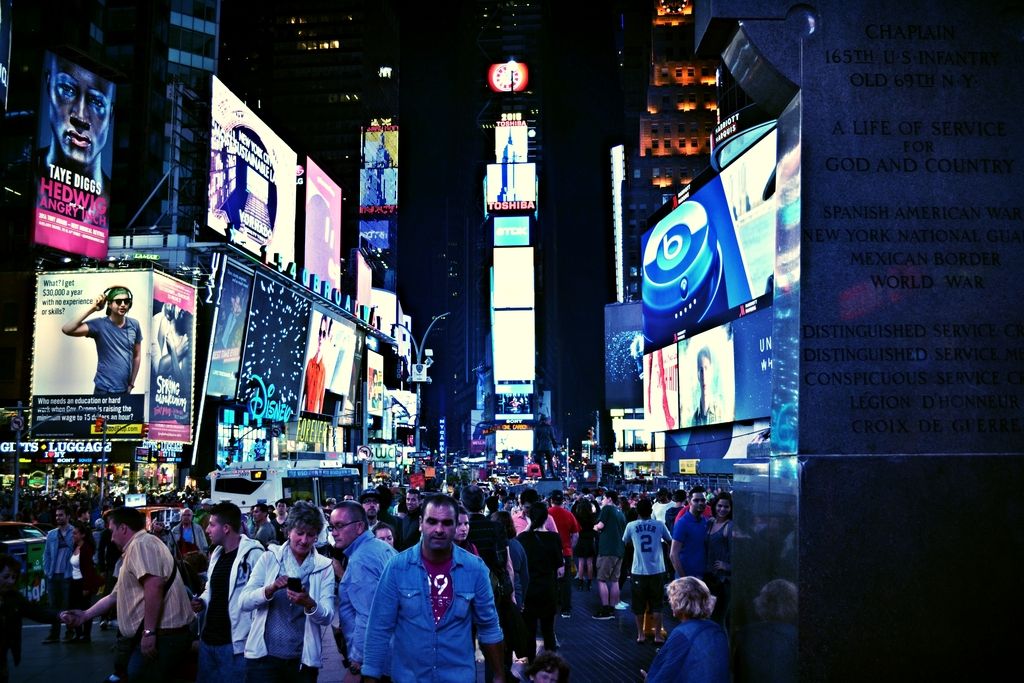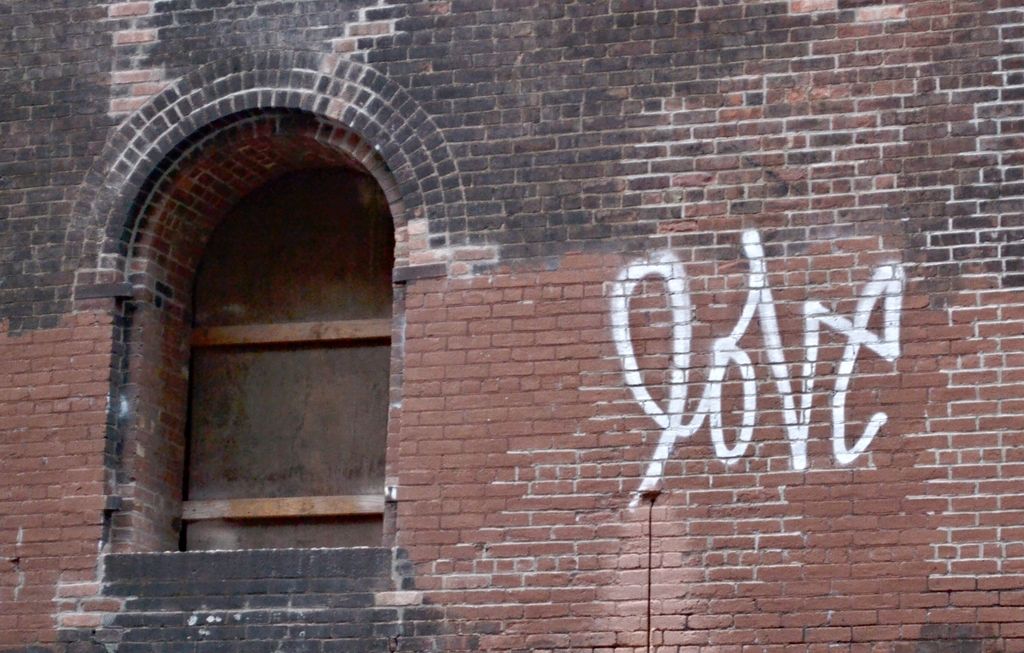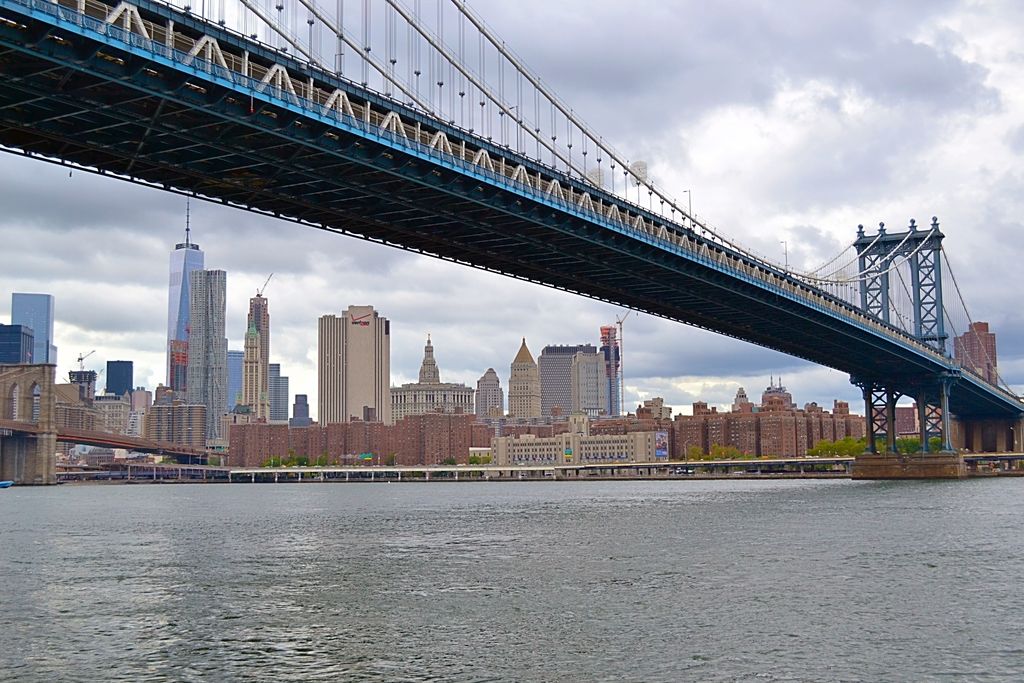 Thank you!
THE INFORMANT