Girl Boss 11.20.15
Wonderkins!
There is nothing more awesome in the world that having a team close to heart you can count on. If you need anything you know they have your back.
Even better when it your bff that can give you career advice. Yes! Future Girl Boss
Denver: 2nd and Fillmore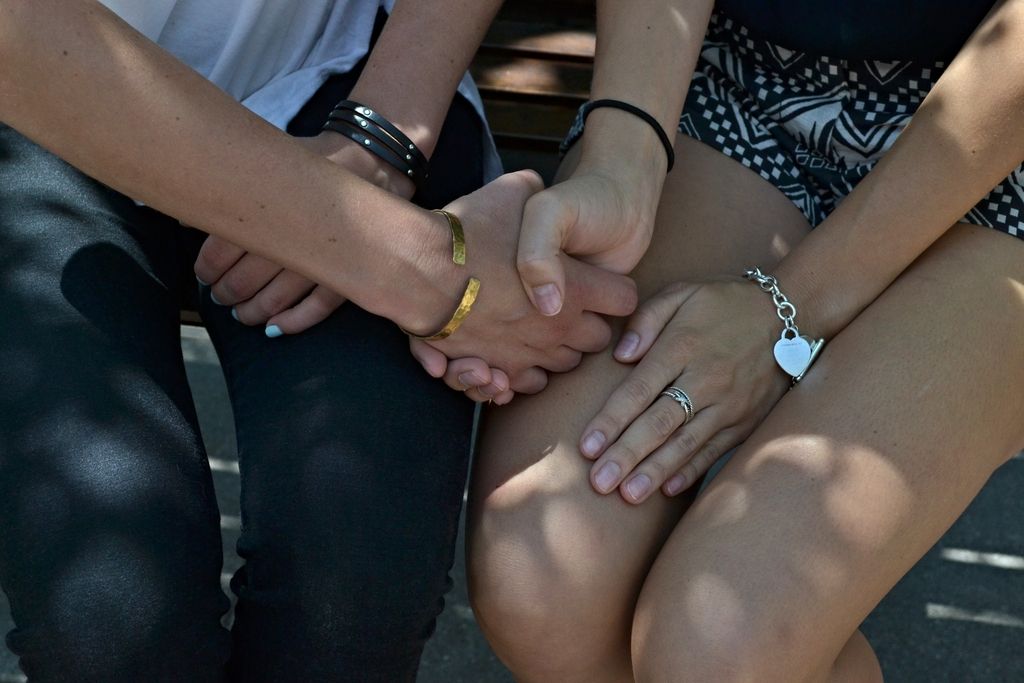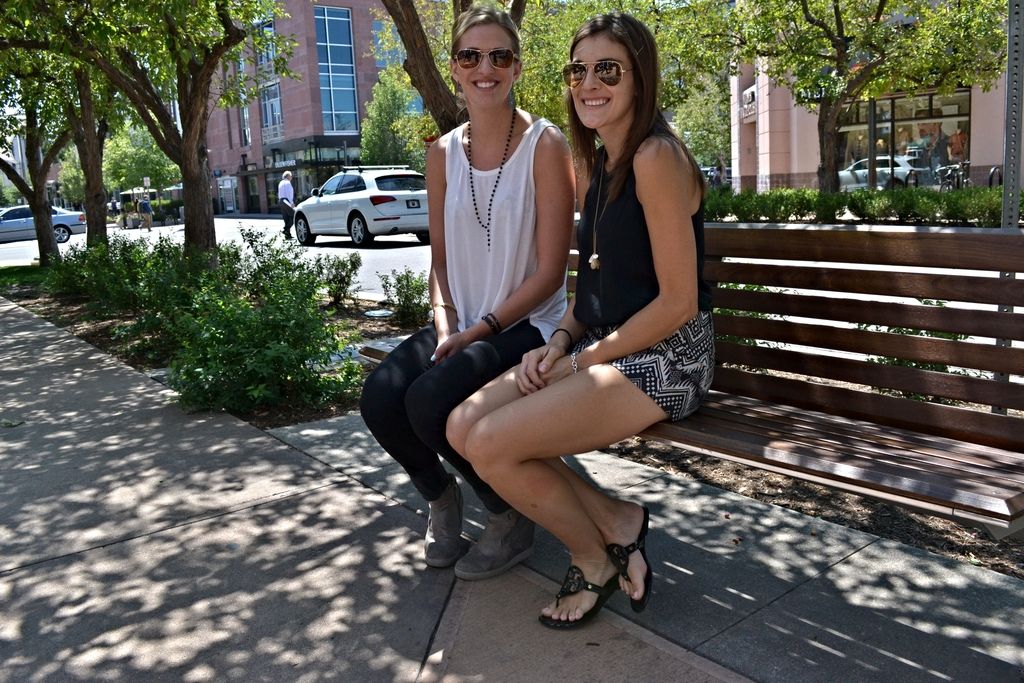 Thank you!
Make sure to follow on Instagram @styleinformant
Informant