When you see Mrs. Keys 11.9.15
Wonderkins!
November. No shame November or as well no shave November. Whatever it is you choose you celebrate this month, I hope you do it with fun and grace.
There was once this one time while being a typical tourist I ran into this young lady. You know those times you can't help but spot a doppelganger and you just gotta shout it out. Yeah! That happened This rad chica was totes alright with is and even graced us with a song. Alicia Keys doppelganger Let's hope one day she views this blog
NYC: Dumbo Street Party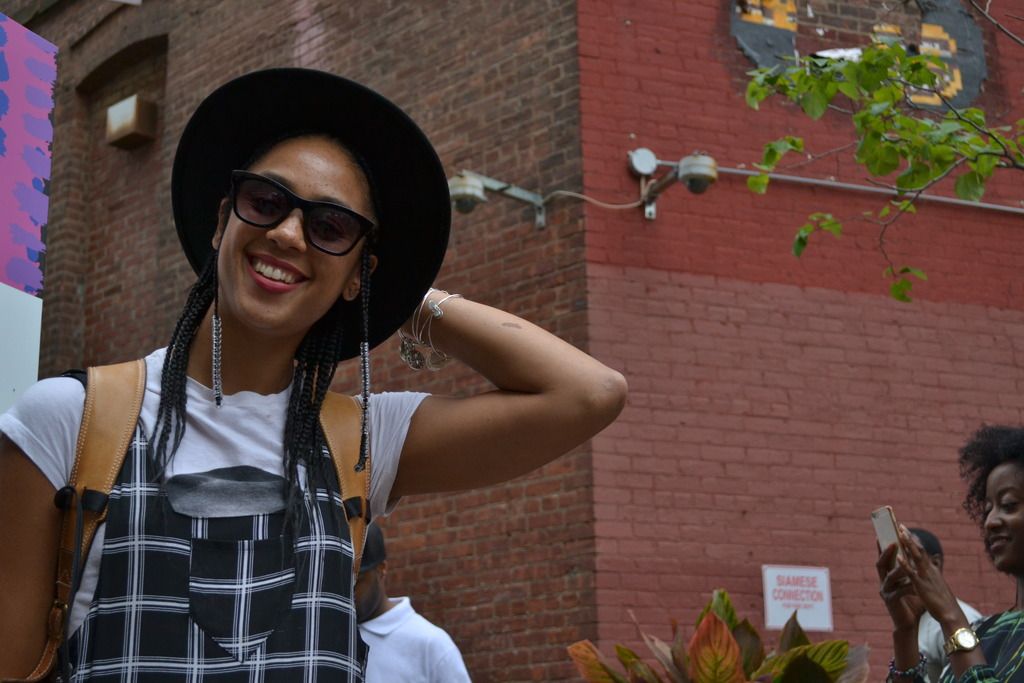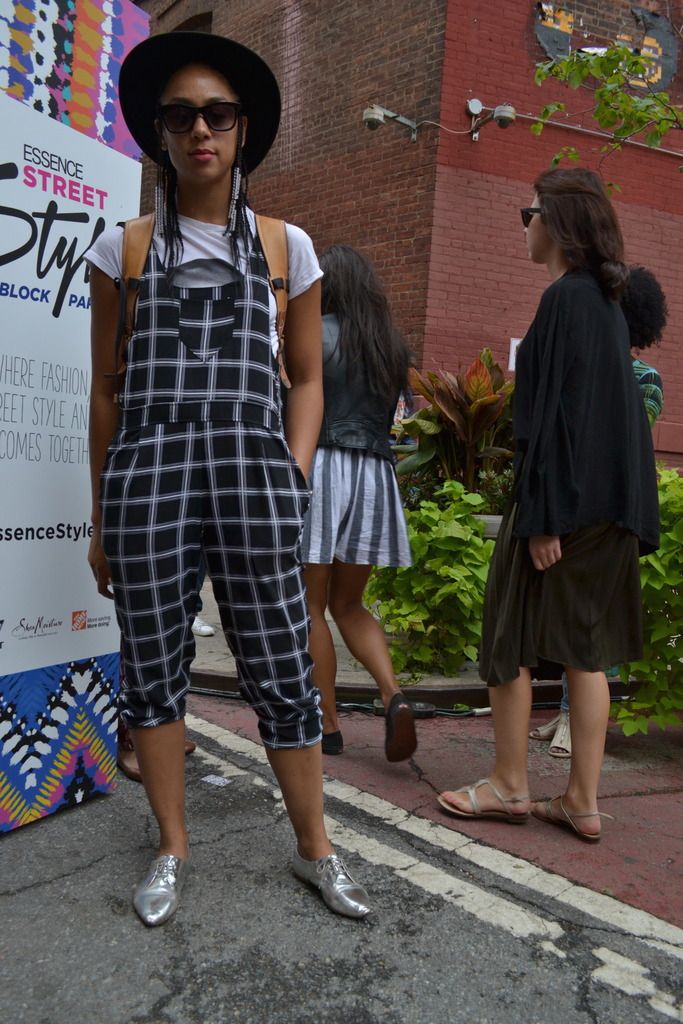 Thanks for viewing!
Informant