Denver Fashion Week(end) Attendees
Hello Lovers and Friends!
DAMMN Informant! Back at it again with the looong absence. Yeah! Well truly guilty. But with much patience comes a whole wave of greatness and change. Enough with the babble and on to the real reason that brings you here and always. The beautiful humans that slay with their envious style. #StyleGoals
CITY HALL (11th and Broadway)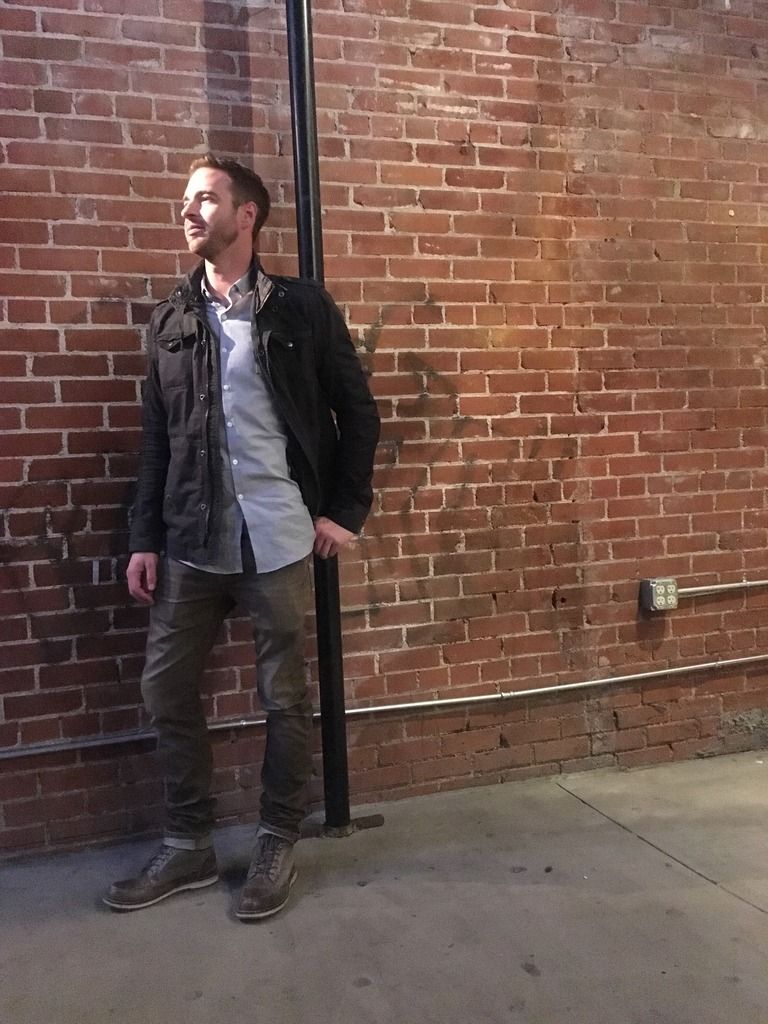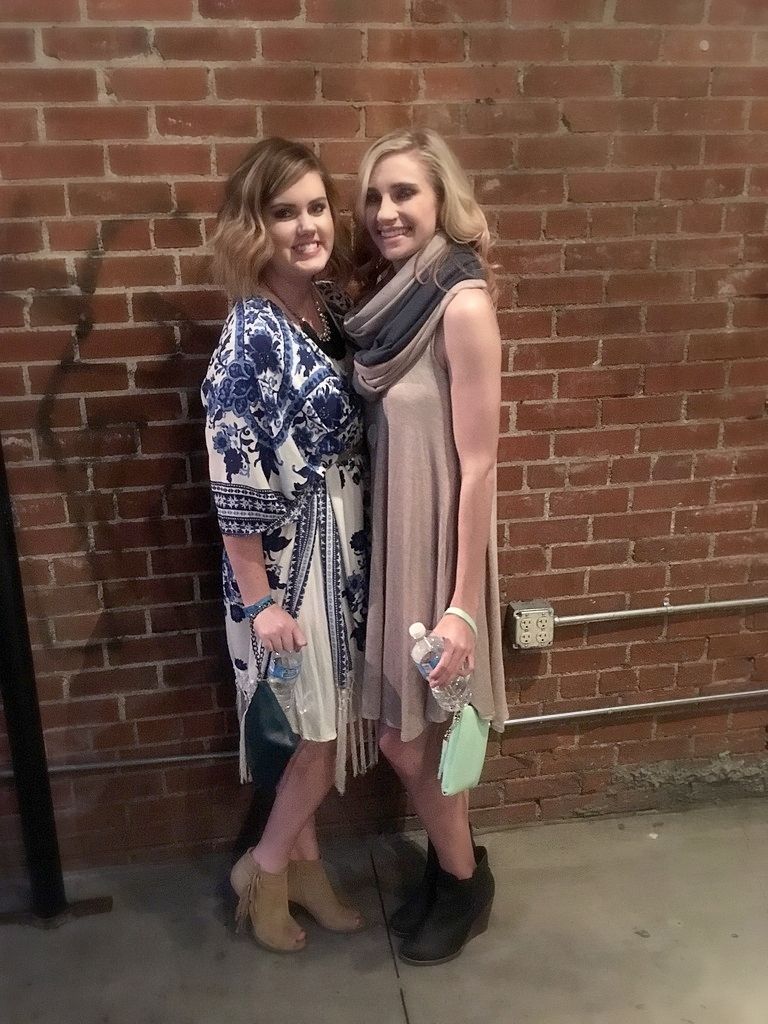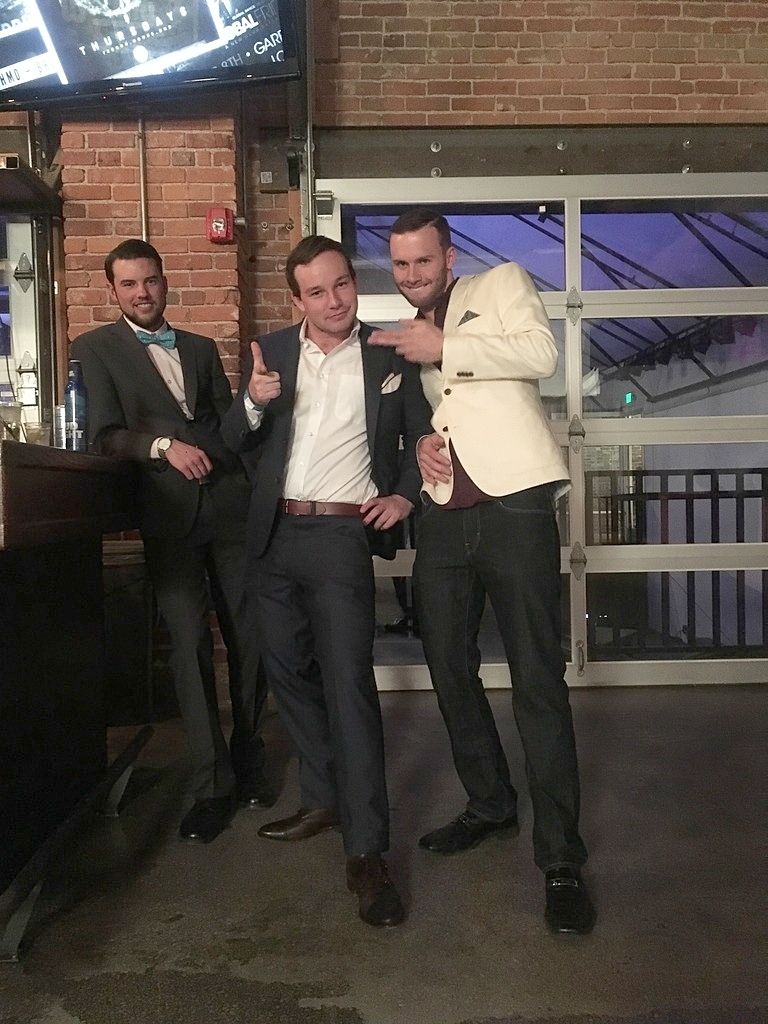 Ciao! Ciao!
INFORMANT!
Wanna see more follow on instagram @styleinformant!