Can't Sit with Us
Hello Beautiful Creature!
Ever get that felling your outta place? Its alright we all go through that. Do not be ashamed or feel like a wierdo cause you are not. I'm pretty sure you got a crew that backs you up. That same crew may even be a badass squad that others look at with envy. Something to keep in mind
New York: Bryant Park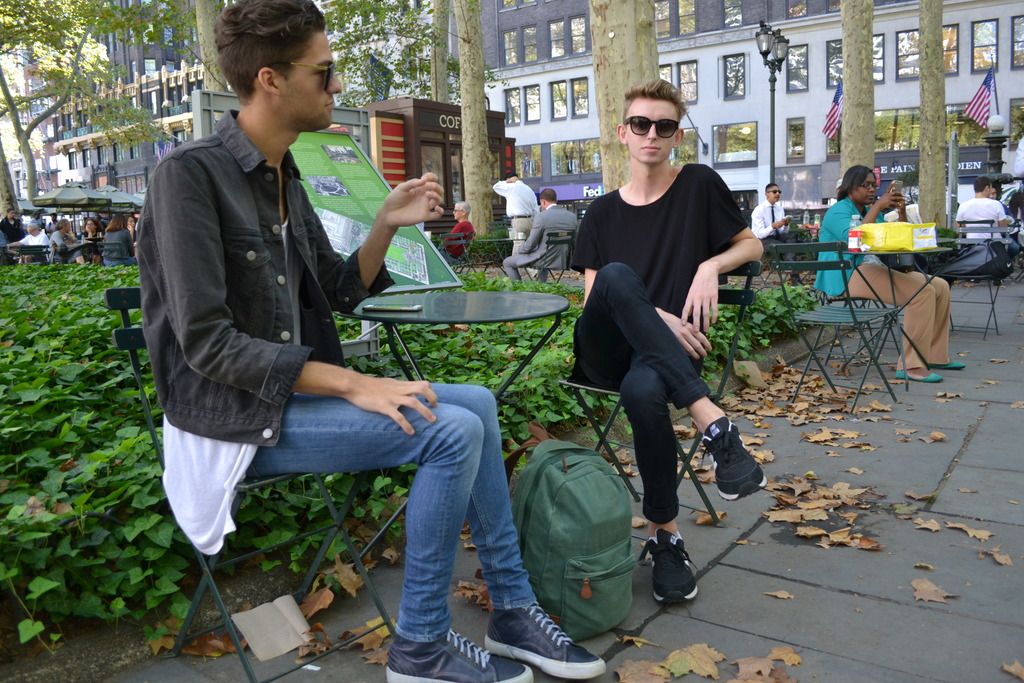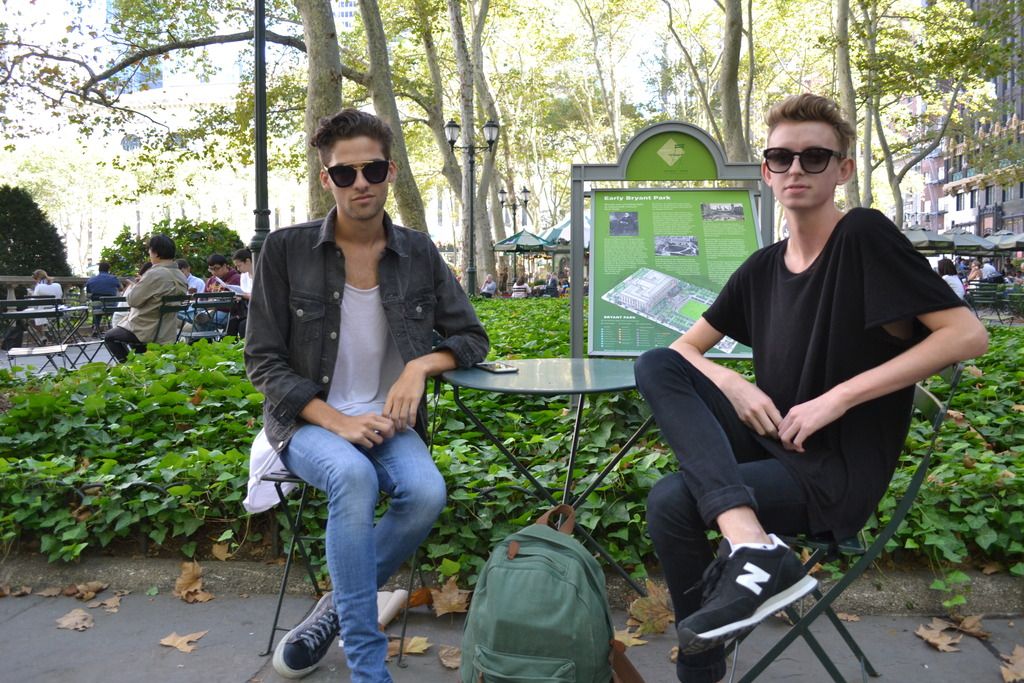 Thanks for stopping by!