Yeah that's my Best Friend
Hello Wonderkins!
Alas, we are back at it again. Back to hit the ground runnin'. Man, has it been awhile but please trust it will all be shared soon. Ventures were had. Enough of that and onward to why you really came. Quite possibly the only reason you came to gain inspiration and see some sweet styles...Maybe even your own to be featured.
New York: Dumbo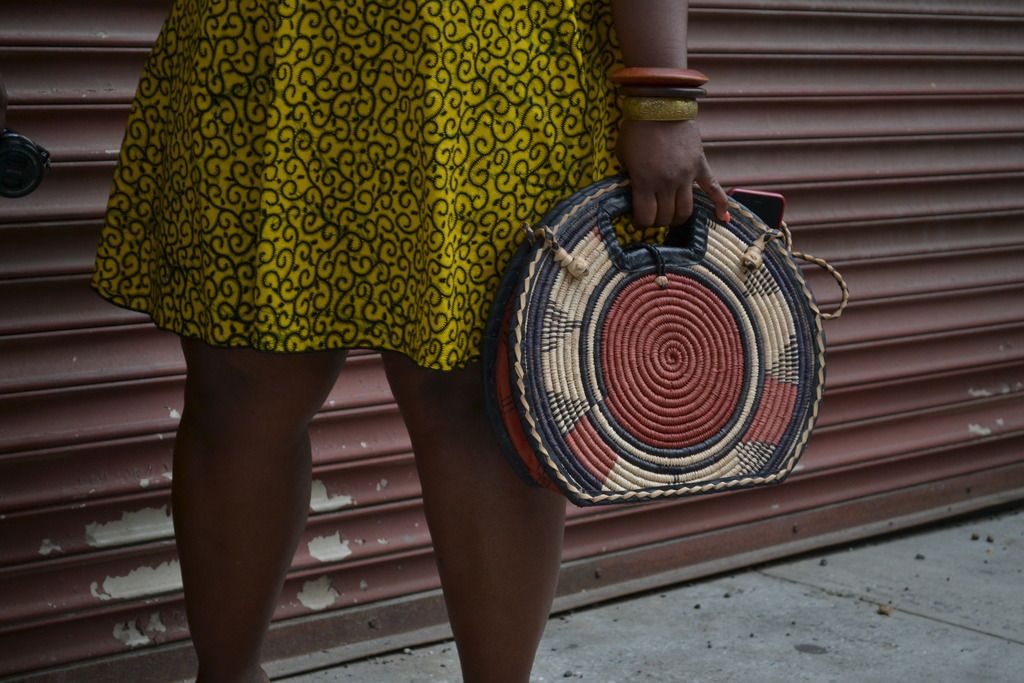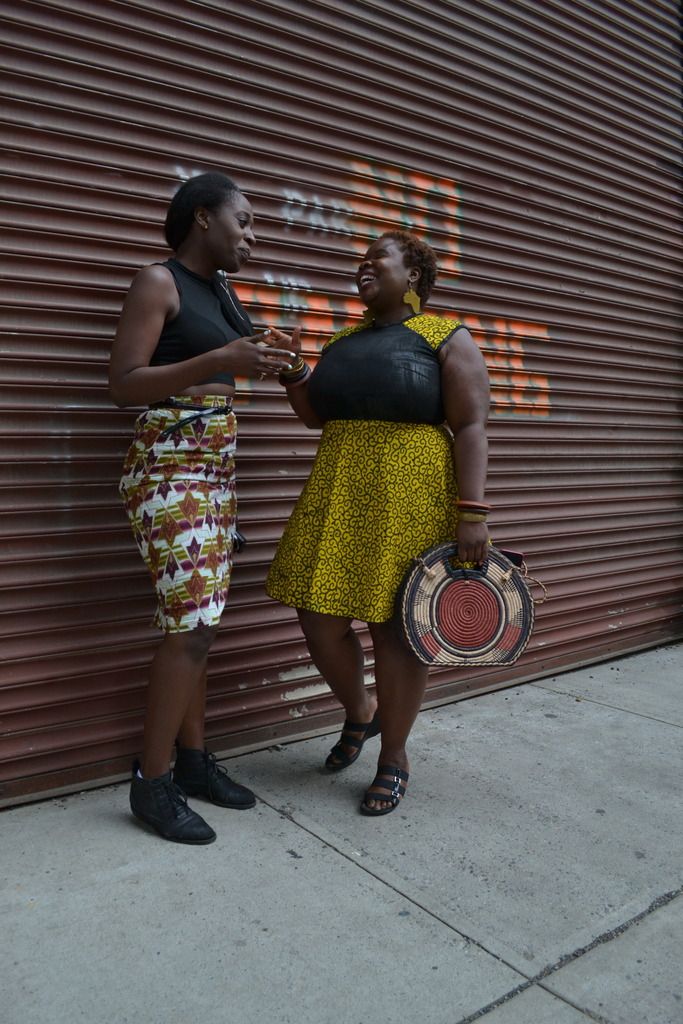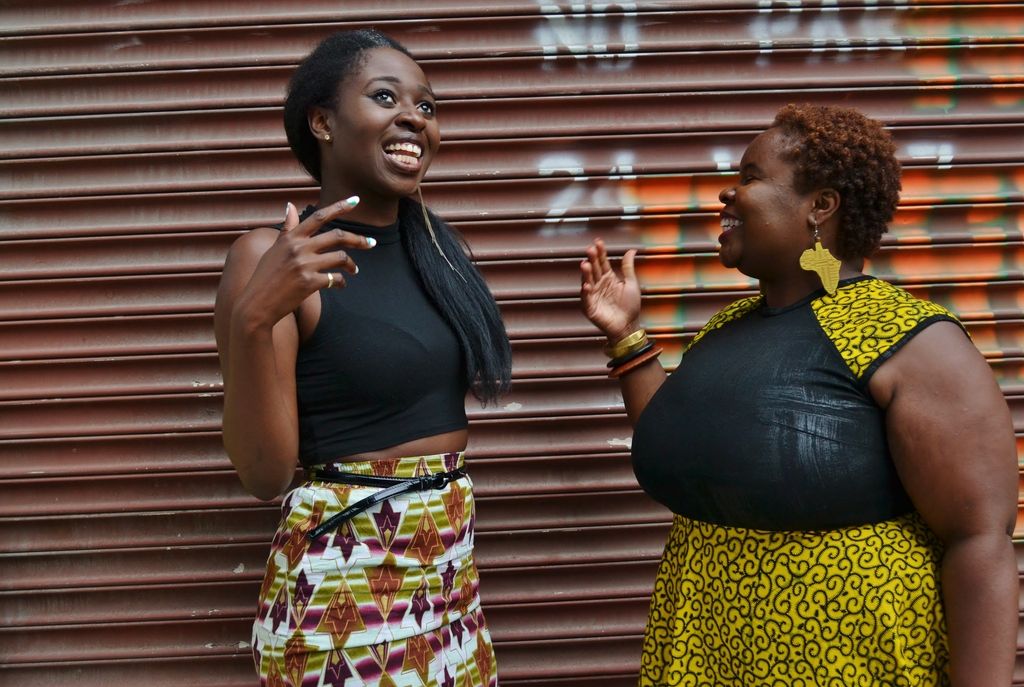 Thanks for stopping by!
Interested in more follow along on Snapchat @styleinformant!