Left my heart in a colorful place
Wonderkins!
Have you ever gone to place you have never gone to before and felt like you where destined to be there? Who knows what you call that incredible feeling. But the informant felt that lovely action with the hood of BUSHWICK located in Brooklyn New york. An artsy and eclectic area.
Bushwick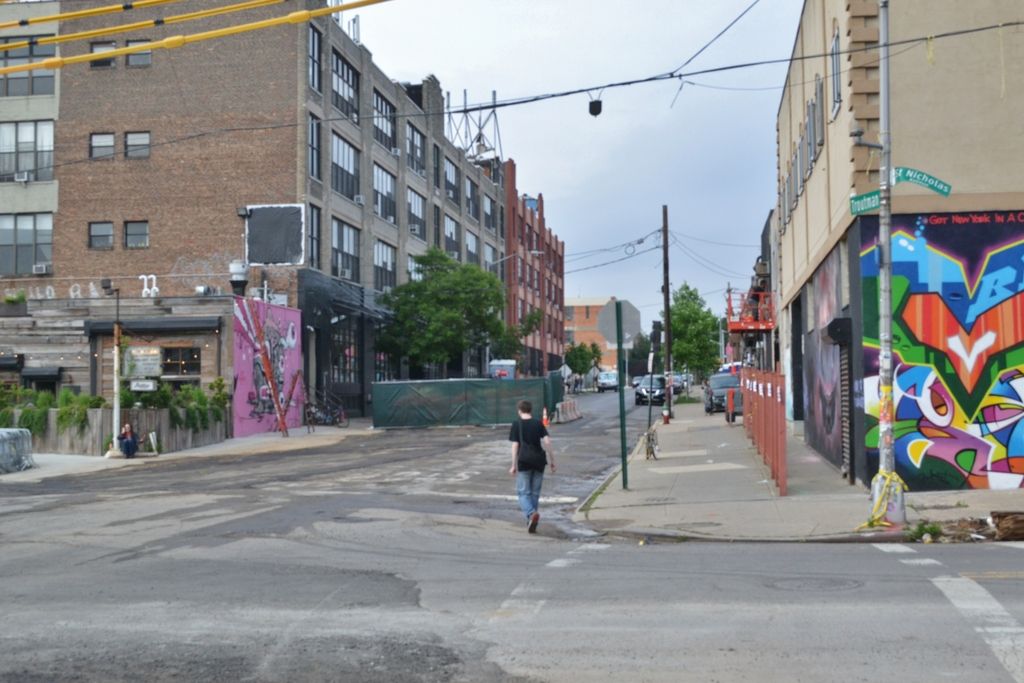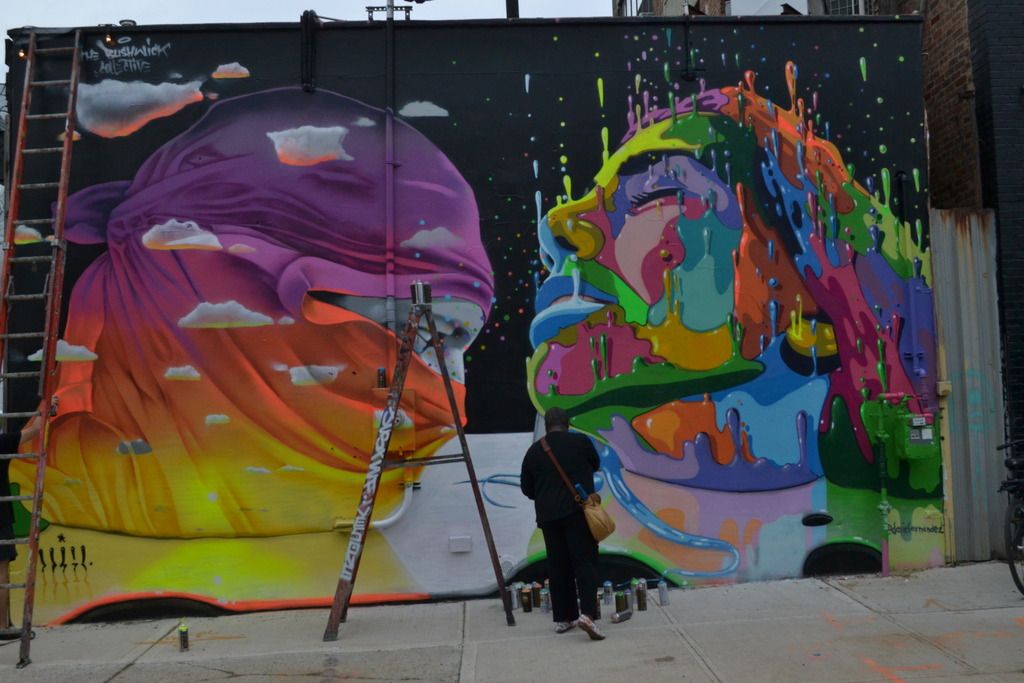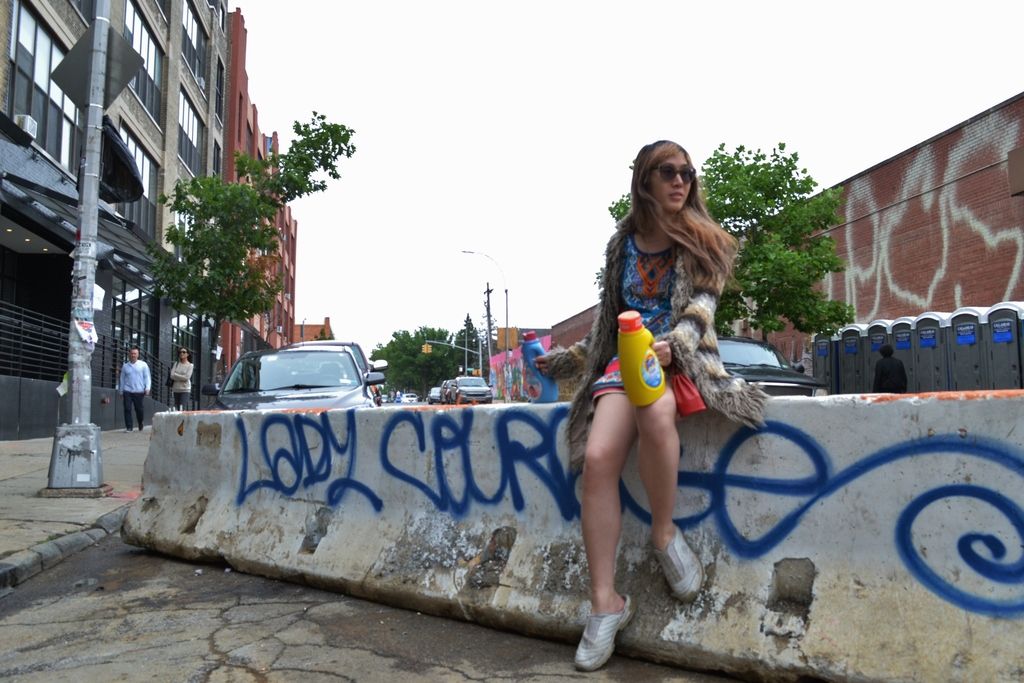 Thank you for stopping by
See more shananigans @styleinformant on Instagram!