Behind the Styleinformant
Hello there wonderful being
Ah! Man the fall. Season of change. The one most of us reference to sweater weather,colors of leaves and of course the small hint of pumpkin spice lattes fills the air. With that in mind, here is a slight update and look inside Styleinformant
For most of you, its probably your first time here and your checking it all out wondering
" what the heck is this site?"
Honestly, fair enough. For the rest, you were most likely stopped on the street and are looking for your photograph.
Lets get to it!
Informant
Ok, here we go...This blog was created back in 2011 as a social project then it evolved into a photo/fashion blog. But it was all with one simple thought: to meet new people everyday and compliment them for their unique take on life. Each and every person that has been posted here is not only a fashion inspiration but as well an amazing being. Each and every one is different from the next.
Now, usually there is not much of a personal story of the blog creator attached to it because the whole reason behind this was to focus on people and their portrait not so much the creator.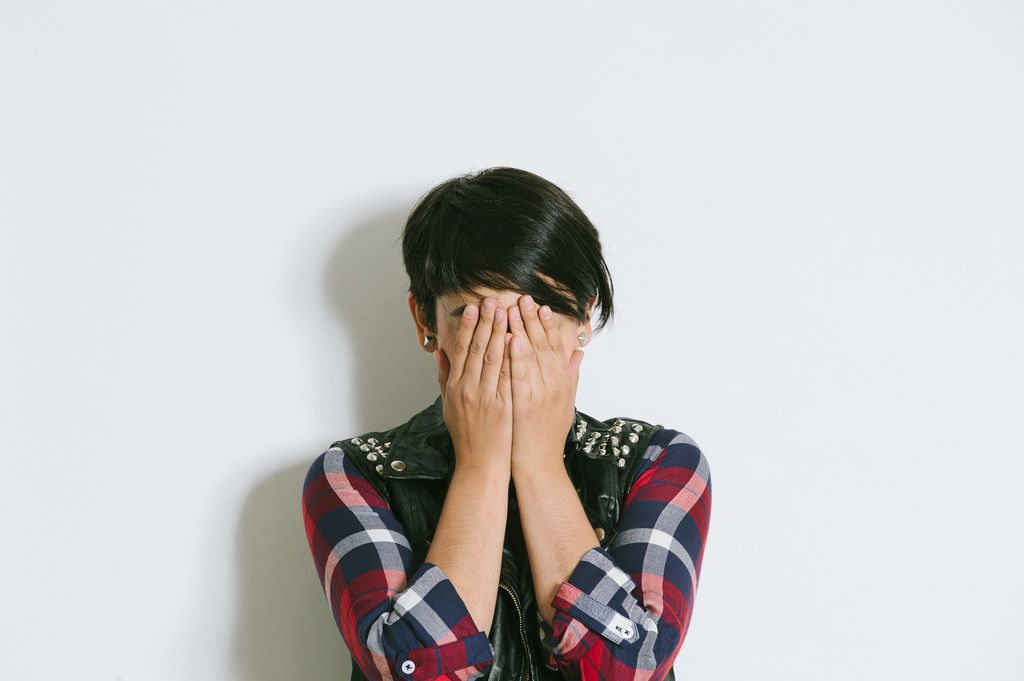 Photo by Christian Anderson
My name is Beatriz Contreras and I created Styleinformant as a personal project for myself to get over my shyness and gain some confidence in the process. The purpose was to put myself outta my comfort zone and do a random act of kindness. My random act of kindness was to compliment people in any which way I could. So I came up with the idea of taking portraits.
Now, I am not professional photographer by any means necessary but I wanted to practice and learn along the way. So my personal project began. When I took my first photograph I was nervous. All I had was my idea and a small black point and shoot camera. It was a spur of the moment split second decision... I told myself either you do it today or just chicken out and give up. I went up to a stranger introduced myself and asked to take their picture. The person was shocked, shy and gave me a beautiful smile and said sure. Since then I have looked onward with optimism. I would like to thank everyone I have photographed along the way and for the drive you guys have given me. I have met some pretty awesome people, gone through some pretty cool experiences and have been given some great opportunities that I would have never thought of. You guys have no clue how grateful I am to be able to do this and to have meet you all. Not only the people I have photographed but as well the readers, and those I have networked with along the way.
I am doing this because some of you have asked and as well I feel you guys deserved to know. I am usually really reluctant to do personal things but sometimes its okay to open up and let people see the full picture!